Saphenion Science – 3th NEEF in Copenhagen 2020
The Story will going on! It was a great success in atmosphere and scientific results and presented experiences! Thanks again to the Riga Team!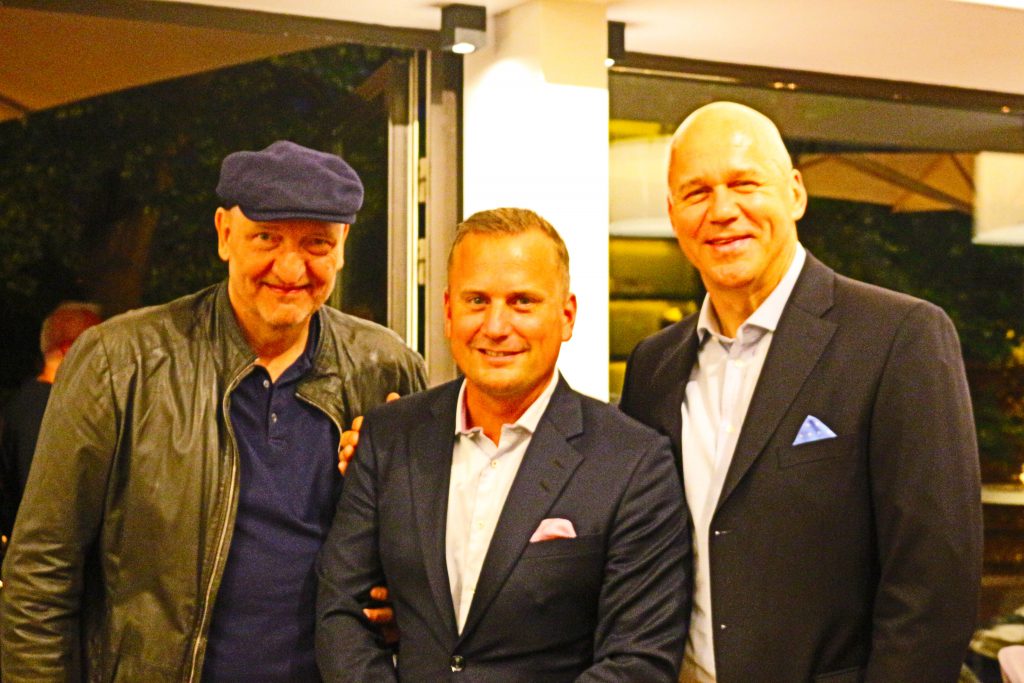 Saphenion Science – 3th. NEEF in Copenhagen Danmark 2020
Next year, please let discuss the best time…spring or autumn? We have to look into the european congress calender…We have to ask other societies for friendly help and membership…
Who will help Carl Henrik Schelp and his team in Denmark? How we can help? We should start with a Northern European Endovenous Society – as an independent circle for all the collegues, doctors, scientists in the Northern countries– one of the only Ones with the much more actual topic of endovenous therapy.
Saphenion Science – 3th NEEF: should start with NEES
The NEES (Northern European Endovenous Society) will help Carl Henrik and the team, will prepare the scientific way.
The NEES need an own webpage, in minimum 20 members should begin with the work – we have a directorium with one member of every kind of endovenous or – new – transcutaneous fields of therapy.
Every year should be elect a director for one year– the meeting will beat the NEEF – other discussions via skype or facetime possible – We havea logo and a design for NEEF – it will be the similar for NEES. Capital of NEES? Riga? Rostock? Kopenhagen? Helsinki? Stockholm?
Saphenion Science – 3th. NEEF: Start with NEES
NEES – we have all dates from our audience 2nd. NEEF and all specialists…We all know much more of interesting collegues. Participation fee: € 250 – 500 / Year– only for the NEEF and the Masterclass will be at different hospitals or clinics. Every member get two free of charge papers in the new NEES – Journal…
Saphenion Science – 3th. NEEF: The NEES Journal is the one and only for all endovenous and transcutaenous techniques of all regions of the body, every paper should be cost between € 100 – 250, notmore, special prize for students!
The NEES – Journal will be an open source, non comercial internet based journal, all papers will present at the website of NEES and will divide worldwide in social media. UIP, European society of Vascular Surgery a.s.o.
We also have a design for the journal– see the Slides of 2nd. NEEF. We to have elect an editor in chief and a group of editors for every field of endovenous therapy.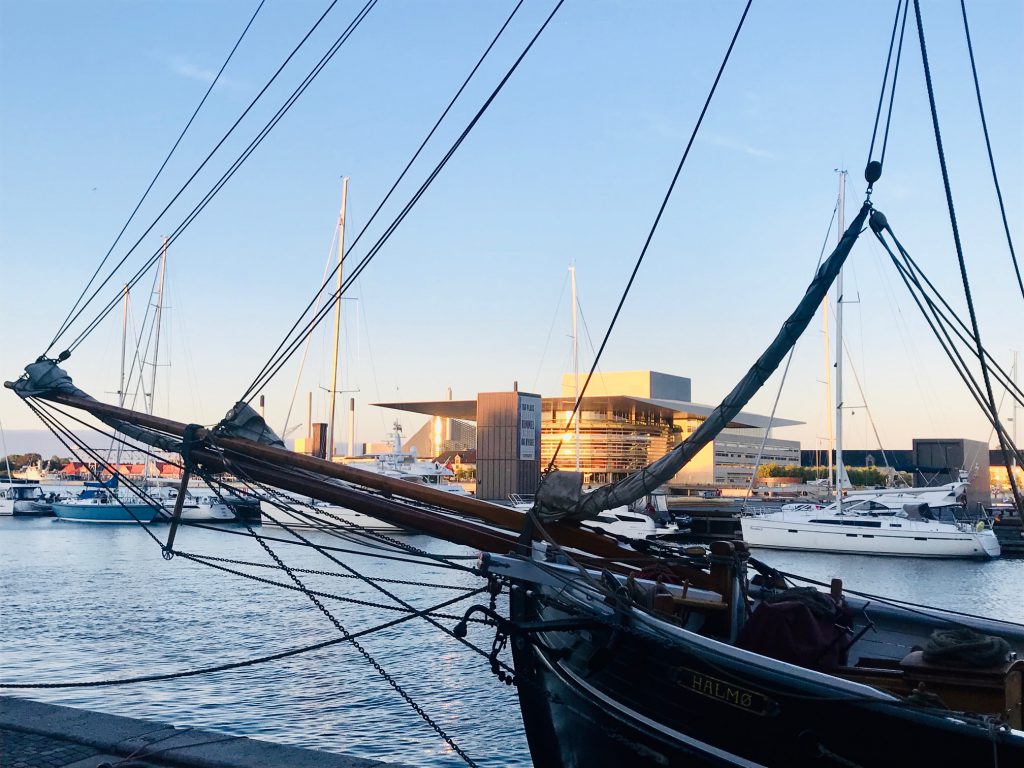 Saphenion Science – 3th NEEF: NEES, NEEJ
NEEF, NEES, NEEJ- Journal! Let us go the next steps together, but at first let us have a discussion about it in all countries there were at on the 2nd. NEEF. Will hopet hat we can have results in 4 weeks. Maybe I have forget something, excuse me! This is a first step, will hope that we can run…
Actually we´ve got a mail from Олимчан Ирисметов from the Клиника флебологии и лазерной медицины Казахстане — Шымкент.
Dr. Irismetov offers help of his Hospital in organizing NEEF, NEES and NEEJ – thanks a lot!
Greetings to all interesting colleagues! Wish You come to Copenhagen!
dr. u. th. zierau, dr. ints üdris, dr. carl henrik schelp