Sealing truncal varicose veins with Microfoam
Sealing microfoam is a modification of the ethoxysclerol microfoam commonly used for sclerotherapy.
The microfoam for the treatment of varicose veins has been known since 1938. He established himself in the 90s as a solid therapy of varicose veins and spider veins. The treatment management of the varicose disease was clearly facilitated and the therapy was gentle. Since 2010, the United States Food and Drug Administration (FDA) has approved micro foam therapy using ethoxyclerol foam for the treatment of varicose veins and has declared it the "gold standard" of spider vein and retinal vein therapy. Likewise, this therapy is found in the guidelines of the German Society for Phlebology. The European Vascular Surgeon's Guidelines see the use of second-choice therapy in the field of varicose vesicles in micro-foam therapy – before radical surgical stripping. With the success of the vein glue, the idea was close to developing the microfoam.
Sealing varicose veins with foam
Saphenion has been using microfoam therapy for 13 years. We have introduced some changes in injection technique and microfoam. The nearly seven-year successful work with the vein adhesive "VenaSeal" suggested the idea to give the microfoam additionally an adhesive effect. These technical improvements, the modifications of the foam and the permanent use of the ultrasound, the therapy of side branches and partially or completely defective truncal varicose veins (up to a maximum of 5 – 6 mm in diameter) is possible. It is also recommended after diagnosis in all clinically possible cases. Even with cost aspects – especially with the self-payer – the adhesive microfoam is an excellent alternative since we no longer have to use only the expensive thermal catheter procedures or the vein adhesive for the treatment of defective trunk vein sections. The closure rate is 88 – 95%.
Sealing truncal veins with foam: our results
Since December 2006, we have performed over 13822 microfoam treatments (ca. 92 therapies/month). In the last 36 months (4/2016 – 4/2019) Saphenion was used in 4104 cases for the treatment of Sealing Microfoam. In 394 cases truncal varicose veins were treated. Specifically, this involved the smaller saphenous vein in 145 cases, the great saphenous vein in 118 cases, and the accessory veins in 131 cases. The mean age of the patients was 47 years (18-90 years). The therapy of incomplete truncal varicose veins is 100% successful over a period of 36 months. The small saphenous vein is closed in 95.1% (138 veins). The great saphenous vein was closed in 88.5% (105 veins) over the 36-month period. Accessory veins could be permanently closed in 94.7% (124 veins).
Thus, the microfoam therapy is also predestined for use in cosmetically therapy and for the elderly patient.
Lower side effects
In addition to improving permanent venous occlusion, the rate of side effects is also reduced. We see less frequently the ugly post- therapeutic brown lines and spots, so-called hyperpigmentations. Ecchymoses (bleeding under the skin) have become very rare (<5%). We have seen phlebitis in 9 cases. A partial deep vein thrombosis of lower leg veins was seen in 2 cases. This has led us to carry out single thrombosis prophylaxis for all microfoam therapies in the truncal vein system (the guideline for microfoam therapy does not demand this!). Neurological abnormalities were also not reported. In one case, we saw multiple puncture ulcerations after therapy – however, treatment was given abroad with various ointment dressings.
In addition to visible small puncture hematomas, our patients report primarily extrinsic pressure and tenderness over the treated vein. Muscular catlike symptoms also appeared (this is similar to the symptoms after VenaSeal – superglue).
Other side effects did not occur in any case. Thus, endovenous sealing foam therapy is a very good, effective, effective and inexpensive alternative to the also frequently used catheter methods laser, radio wave, superheated steam, Clarivein, and Vein glue.
Comment in own thing:
Therapies with saline solutions and pre-coagulated blood are not carried out for technical reasons.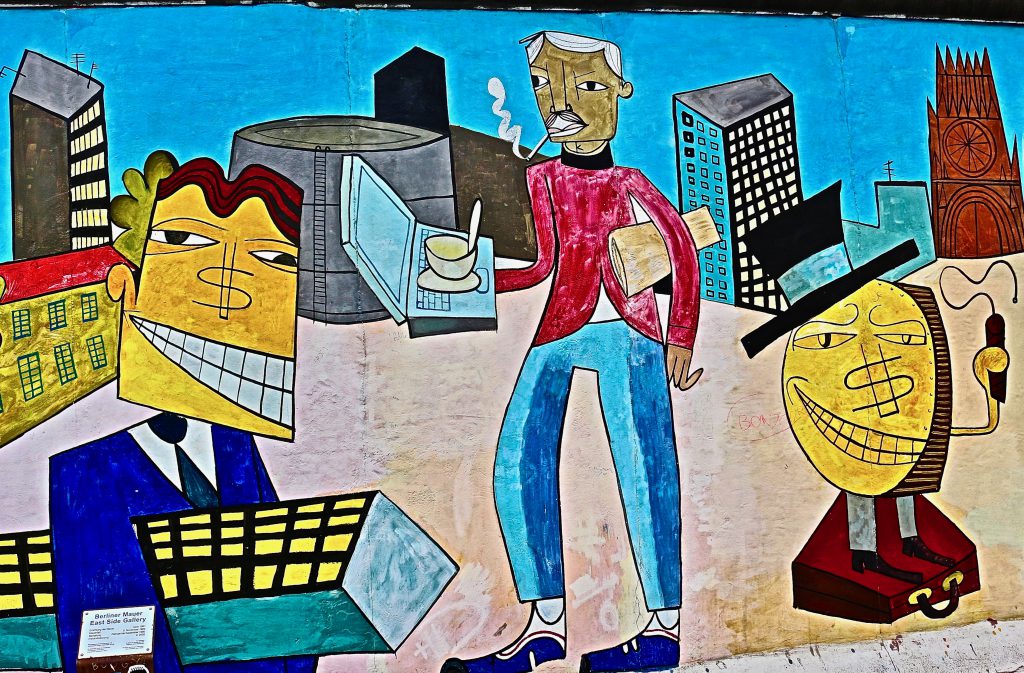 Referenzen:
https://www.sryahwapublications.com/open-journal-of-surgery/volume-2-issue-1

http://www.der-niedergelassene-arzt.de/fileadmin/user_upload/zeitschriften/vasomed/Artikel_PDF/2017/01-2017/Faerber.pdf
http://www.der-niedergelassene-arzt.de/fileadmin/user_upload/zeitschriften/vasomed/Artikel_PDF/2017/01-2017/Murena.pdf
http://www.ncbi.nlm.nih.gov/pubmed/26557230
http://www.phlebology.de/leitlinien-der-dgp-mainmenu/280-leitlinie-zur-diagnostik-und-therapie-der-krampfadererkrankung
http://www.ncbi.nlm.nih.gov/pubmed/23864535
http://gesundheitsnews.imedo.de/news/1017861-krampfadern-minimalinvasive-therapien-auf-dem-vormarsch
http://www.ncbi.nlm.nih.gov/pubmed/26384639
http://www.ncbi.nlm.nih.gov/pubmed/26036246
van den Bos R. et al. : Metaanalyse randomisierter klinischer Studien und Fallserien, J.Vasc. Burg., 2008, Aug.8
Bier,Braun Kümmel: Chirurgische Operationslehre, begründet. von F. Sauerbruch; Johann Ambrosius Barth, Leipzig; 1958
The films were produced in Saphenion vein care center.
The pictures were taken as photo from the Berlin wall gallery.