Saphenion®: Cafèzinho für unsere Patienten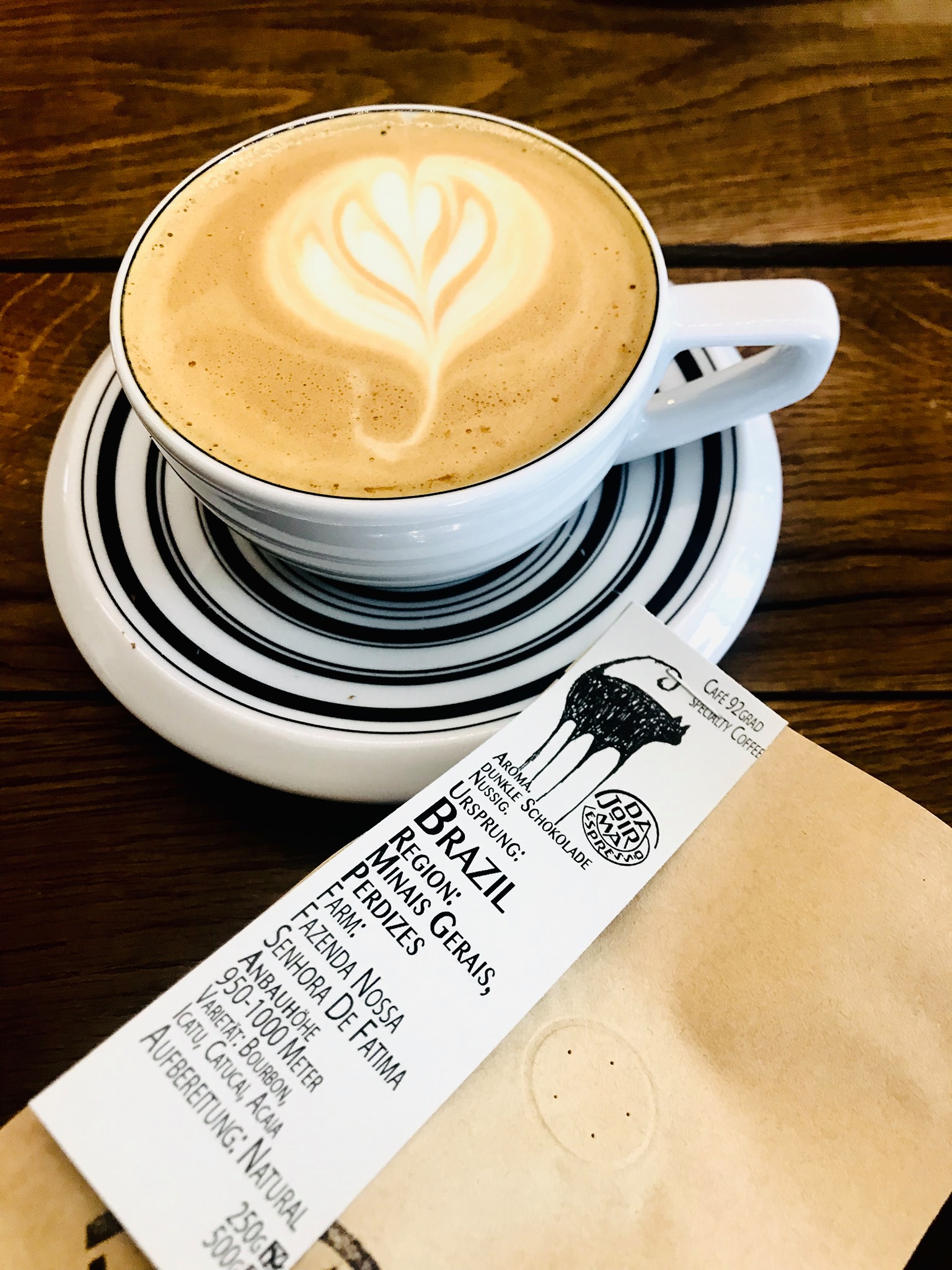 Saphenion®: Cafèzinho für unsere Patienten – Die Idee entwickelte sich bei einem Besuch des Cafés 92 Grad in der Kröpeliner Tor Vorstadt. Dort wurden uns sehr schmackhafte brasilianisch und kolumbanische Kaffees serviert. In kleinen Tässchen – so wie es in Brasilien und Kolumbien üblich ist. Wenn Gäste kommen in Geschäfte, Unternehmen und auch zum Arzt. Und wenn eine kleine Wartezeit entsteht. Ein kleiner Gruss und ein Zeichen der Gastfreundschaft.
The idea of ​​the Saphenion – Cafèzinho we have got during a visit to the Café 92 Degrees in the Kröpeliner Tor central town Rostock. We´ve got very tasty original Brazilian and Colombian coffees. Small cups,its common in Brazil and Colombia. When guests come to shops, banks, enterprises, and even to the doctor, they get a Cafézinho. And also, if a little waiting time is created. This should be a small greeting and a sign of hospitality.
Füge diese URL in deine WordPress-Website ein, um sie einzubetten
Füge diesen Code in deine Website ein, um ihn einzubinden