Saphenion Protocol Baker`s Cyst:
Baker's Cyst Catheter – Assisted Bipolar Thermal Ablation (RFITT) is a clinically used procedure for endocystic minimally invasive thermal ablation of knee cysts. It was first introduced worldwide in 2010 by SAPHENION into everyday clinical practice.
Sonography of knee joint: Baker`s cysts
Treatment of Baker`s cyst can be either conservative or surgical. Conservative therapy includes anti-inflammatory drug therapy (ibuprofen, diclofenac) and also cyst puncture. In surgical therapy, the entire cyst is usually exposed over a fairly large incision in the popliteal fossa and prevented at its root (channel in the knee joint) and then separated. Due to the radical nature of the procedure, one must expect the usual complications of surgical intervention in sensitive regions (popliteal fossa) after surgery. These would be nerve irritation or injury, vascular injuries with bleeding or wound healing disorders.
Saphenion Protocol Baker`s Cyst: 128 patients treated with RFITT.
After successful use in oncosurgery, urology and in the endovenous therapy of varicose veins, this results in another field of application for RFITT.
In RFITT, a bipolar arrangement of the electrodes causes a high-frequency alternating current to flow through the cyst wall acting as an electrical conductor, creating a direct thermal and tissue shrinkage (microwave effect). We have had permanent closure of the treated cyst in 117 patients in 128 cases achieved (closure rate 91.9%)!
Saphenion Protocol Baker's Cyst: Catheter therapy without anesthesia
The procedure was carried out by us for a long time under a general anesthesia with propofol – a general anesthesia is no longer necessary!
In the meantime, we have consistently introduced general anesthesia in this procedure by means of an analgosedation and, in parallel with the thermal closing ablation, a tumescence parallel to the cystic tube with sonographic control of the injections. Experience with our patients shows that general anesthesia is actually no longer necessary.
Baker`s cyst ultrasound pictures after RFITT ablation
Saphenion Protocol Baker`s Cyst: "Sealing" of cyst less successful!
Regardless of the first successful treatment results for sealing the cysts, however, we see a much better effect (91.9% : 63% occlusion rate) in the RFITT-system and therefore continue to use it primarily for the catheter-assisted minimally invasive treatment of the Baker's cyst.
With the bipolar radio wave catheter RFITT, general anesthesia is no longer necessary. Therefore, from our point of view, the sealing therapy of Baker`s cyst exceptions remains reserved.
Baker`s – relapse cysts – rehabilitation of the knee joint necessary!
Baker' s cysts are always a result of severe chronic knee changes or injuries. The risk of recurrence of cysts remains very high, regardless of the therapy method, if the knee joint itself is not treated. Therefore, we strongly recommend a timely diagnosis and treatment of the knee joint changes before or after the RFITT-therapy of the Baker's cyst.
The catheter therapies mentioned are "off label" use in the case of baker's cyst therapy!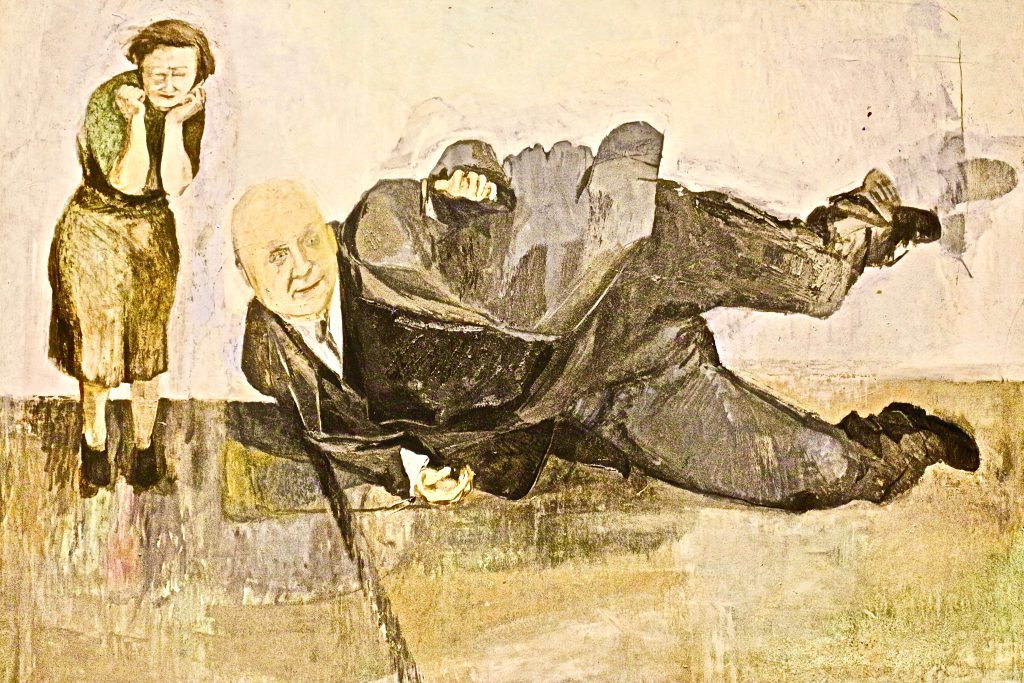 Links / References
https://www.saphenion.de/news/rfitt-in-therapy-of-bakers-cyst-update/
http://www.schnarchen-operation.at/operationen/operationen-gegen-schnarchen/radiofrequenz-induzierte-thermotherapie
https://www.yumpu.com/de/document/view/8814466/rfitt-als-neue-therapie-der-baker-zyste-saphenion