Saphenion Protocol Varicose Veins Therapy by Dr. U.Th.Zierau, PD Dr. W.Lahl, Dr.Lillie Martell
Saphenion Protocol Varicose Veins Therapy
The following Saphenion Protocol Varicose Veins Therapy is the result of 50 years and 30 years respectively (PD Dr. W. Lahl / Dr. U. Th. Zierau and Dr. L.Martell) experience in the treatment of varicose veins. Both radical surgical (stripping of the vein) and minimally invasive (microfoam sclerotherapy, laser, radio wave, vein glue) therapy procedures were and are used.
Varicose veins are a clinical finding of chronic venous insufficiency (CVI) of the leg veins. Chronic venous insufficiency describes abnormal functional and visual changes in the peripheral vein system. These require in each case a more extensive diagnosis by means of functional measurement and duplex ultrasound with consequent stage-appropriate effective therapy.
Saphenion Protocol Varicose Veins Therapy: The "only" cosmetically conspicuous varicose veins are very rare. On the contrary, in our consultations in Berlin and Rostock, we often find that patients with massively visible varicose veins do not complain about complaints. On the other hand, in patients without any visible signs of varicose veins, we find massive lesions with pathological findings and considerable subjective symptoms.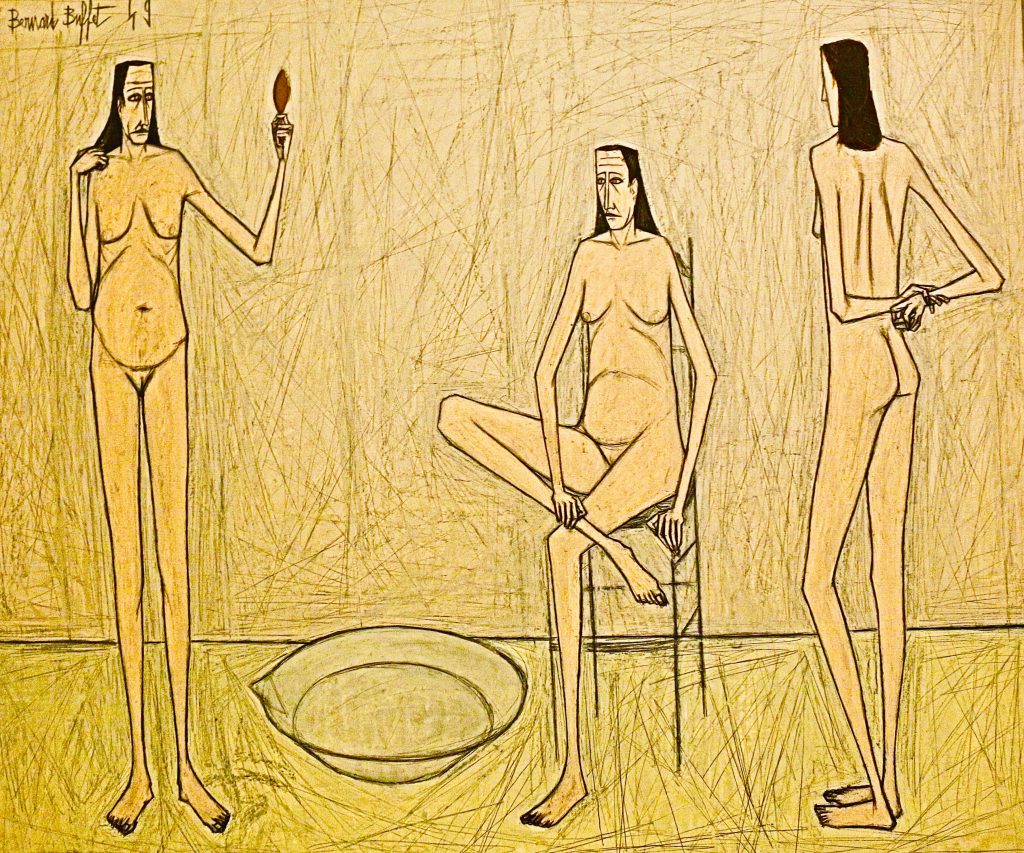 Saphenion Protocol Varicose Veins Therapy – Frequency of varicose veins
Approximately Sixty percent of adults in industrially advanced countries suffer from chronic venous insufficiency with varicose veins. Over 90% of the patients surveyed in our practice report familial varicosis in medical history. This results in a very high significance of the varicose disease for the development of discomfort, pain and functional impairment of the legs. The chronic phase results in skin changes and ulcer formation that require lengthy and costly treatment. From these facts alone – apart from the individual signing for the individual patient – the high socio-medical significance and the cost intensity for the health systems become recognizable.
Saphenion Protocol Varicose Vein Therapy – Epidemiology
Spider veins (stage 1: CVI) occur in over 80% of the population. Manifest varicose veins (stage 2: CVI) are seen in up to 65% of all human beings. In 5% of the cases, it is an advanced stage (stage 3: CVI 3-6 of International Classification) with already occurring complications (phlebitis, spontaneous bleeding from veins, skin lesions).
In about 2% of those affected (stage 4 / CVI 3 – 6) open or healed skin ulcers are observed.
Saphenion Protocol Varicose Vein Therapy – risk factors
The age of the patients also plays a role, as well as gender and family history. Over 60% of patients over 70 years old with manifest varicose vein disease and chronic skin changes can be found.
Women are affected in our practice in about 55-60%, men in 40-45% of all cases.
Other risk factors are including pregnancy, hormone therapy and/or sedentary work.
Saphenion Protocol Varicose Veins Therapy – diagnostics
First and foremost is the patient's history and clinical examination. From the patient information on symptoms can be drawn first conclusions about the severity of the disease. The clinical examination then leads us to the necessary technical diagnostics.
Saphenion usually performs a function measurement of the leg vein system first – this is a very safe indication of an existing chronic venous insufficiency. Immediately thereafter, a duplex sonographic examination of the leg and pelvic veins is performed on both the front and back of the legs. This ultrasound is in more than 90% of the cases trend-setting for the treatment planning.
Only in very rare exceptional cases is an X-ray contrast medium examination (phlebography) or even an MRI contrast agent examination indicated.
The summary of clinical, functional and duplex sonographic examination usually results in the proposed therapy.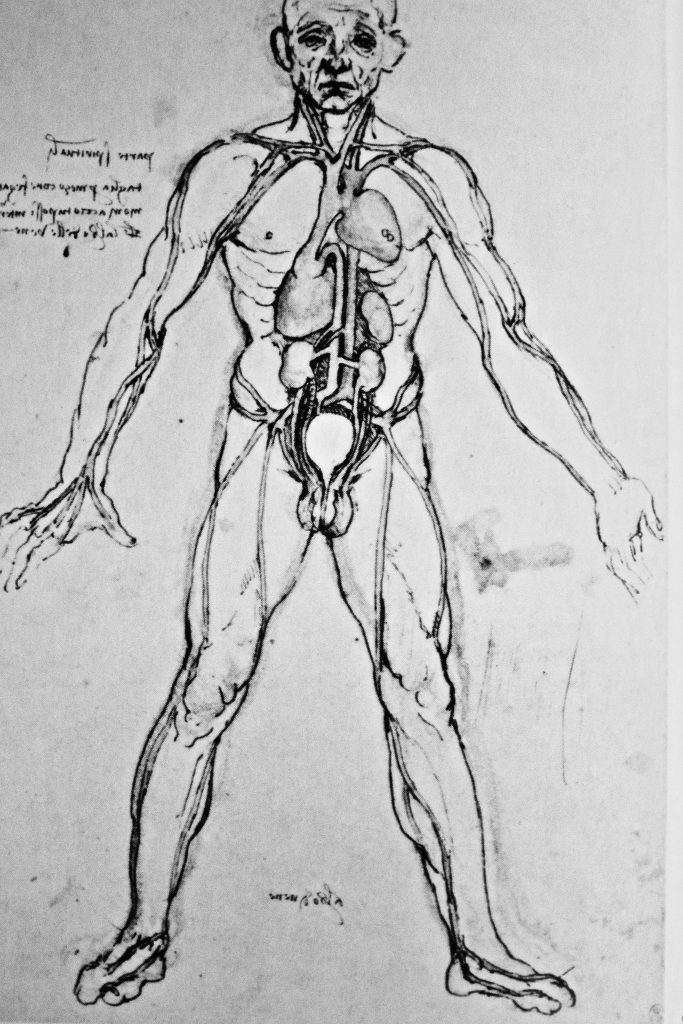 Saphenion Protocol Varicose Veins Therapy – Our Therapy Recommendations
An only conservative therapy by compression stocking and/or a purely medical therapy by means of so-called Venentonika, as well as a massage therapy, is rejected by us. In all stages of varicose veins, we recommend an active approach. This applies to painful spider vein fields as well as the last stage (C6), the open leg.
1.Sclerotherapy with liquid or foamed Slerosans
we perform on spider veins and retinal veins on legs, the trunk and the genital area.
Compression stocking therapy is recommended for 10 – 14 days.
2. Sealing (specifically foamed) microfoam:
Used in the treatment of genital varicose veins, abdominal and thoracic varicose veins, perforator varicose veins, incomplete truncal varicose veins of great saphenous or small saphenous vein, accessory truncal veins, Giacomini veins, and femoropopliteal veins.
Up to a vessel diameter of up to 5mm, we use the Sealing Microfoam even with complete truncal varicose veins. In Small saphenous vein in particular, closure efficiency is as high as in laser / radiowave therapy – with fewer side effects and lower costs.
Again, we recommend post-therapeutic compression stockings for 10 – 14 days.
Vein glue catheter, Radiowave catheter
For complete truncal varicose veins of the great saphenous vein, the small saphenous vein (the so-called large and small rose vein), the accessory saphenous vein and femoropopliteal vein with a diameter over 4 – 5 mm, we perform primarily a vein glue of the truncal varicose veins with a specific acrylate glue or radio wave ablation. Sealing truncal varicose veins is performed in analgesic sedation or – at Saphenion – in 12% of patients without anesthesia. The radio wave catheters are used in area anesthesia (tumescent anesthesia).
The cyanoaccrylate vein glue is sometimes used in monstrous perforator veins or venous angiomas of all locations.
In the case of sealing veins, no post-therapeutic compression therapy by means of compression stockings is usually necessary – this makes this method very well applicable in the warm months.
After radio wave interventions we recommend – depending on the findings – the wearing of compression stockings for 14 – 21 days.
4. Radical surgical therapy (Babcock – Stripping):
In any case, we perform a surgical intervention in cases of failure during the catheter therapy in the same session.
Even in the case of a bleeding complication due to injury of the vein wall during insertion of the catheter, or in the case of a catheter fracture in the vessel, immediate surgical therapy is necessary.
Compression stockings are recommended for 6 – 8 weeks in these cases.
In a detailed preoperative interview the patient is informed about possible risks and complications.
Saphenion Protocol Varicose Veins Therapy – Conclusions
The catheter therapy of varicose veins has been introduced to Saphenion since 2002. It was initially the laser catheter, followed from 2008, the radio wave catheter and at the same time the catheter – assisted microfoam therapy.
Parallel to this, the radical surgical stripping method was also used as the primary therapy until 2012.
In 2012, we then additionally started with the vein glue. In the meantime, this almost completely supplanted radical surgery from the planned therapy program. The success of the vein glue then led in the following years to the further development of microfoam to Sealing Microfoam.
Regardless, from a vascular surgeons perspective, we remain unaltered by the requirement that venous procedures should be performed using a catheter by colleagues who also have experience in surgical procedures. Ensuring optimal safety for the patients entrusted to us is an essential goal.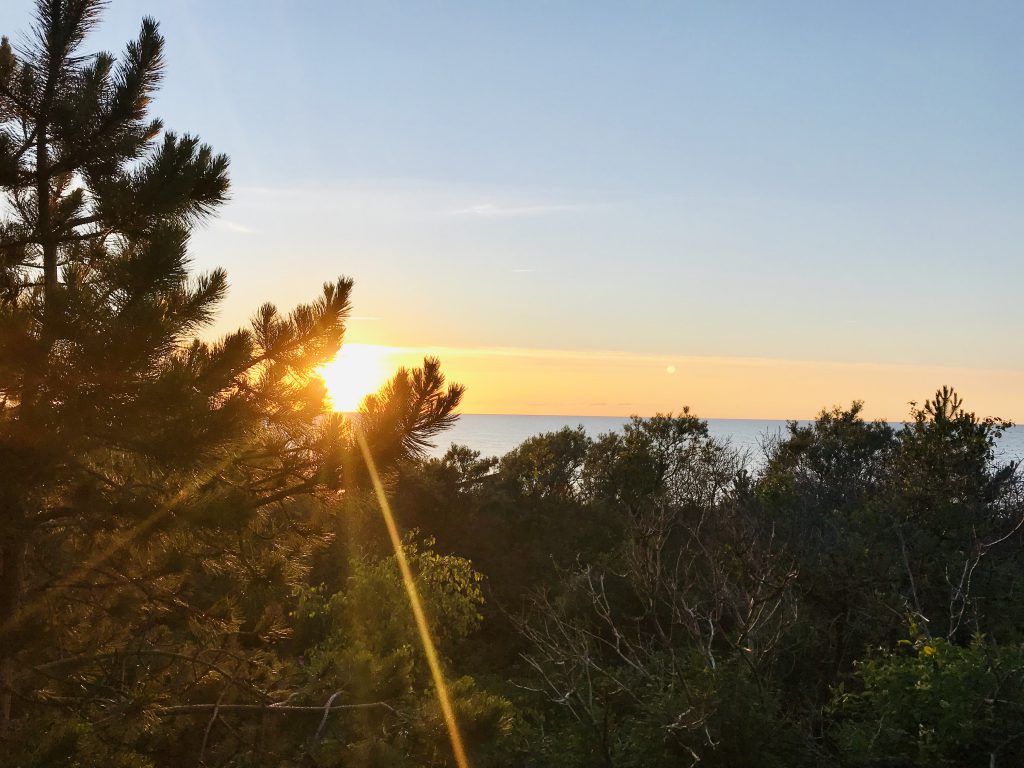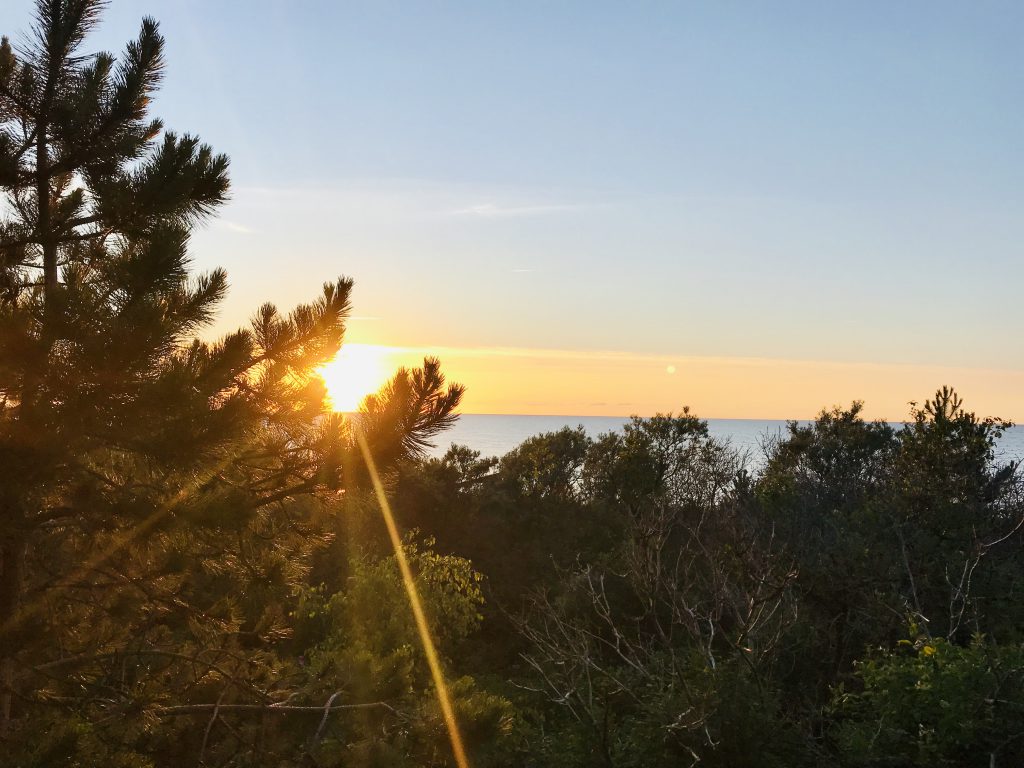 Pictures:
Fabergè Gallery Moscow
"Die Geschichte der Medizin im Spiegel der Kunst" von Albert S. Lyons und R. Joseph Petrucelli II, erschienen in der deutschen Erstausgabe 1980 bei Du Mont Buchverlag Köln.
Links / References
Babcock, New York Medical J.: 1907;86:153-156
Brungräber, Simone: "Der Beitrag Berliner Chirurgen zur Entwicklung der deutschen und europäischen Gefäßchirurgie bis 1939"- Dissertation A, vorgelegt der Medizinischen Fakultät der Humboldt Universität zu Berlin; 1/1995; Betreuer Prof. Dr. Klaus Bürger, Dr. Ulf Th.Zierau
Leitlinie zur Diagnostik und Therapie des Krampfaderleidens der Deutschen Gesellschaft für Phlebologie, der Deutschen Gesellschaft für Gefäßchirurgie, des Berufsverbandes der Phlebologen e.V. und der Arbeitsgemeinschaft der niedergelassenen Gefäßchirurgen Deutschlands e.V. – Zeitschrift: Gefässchirurgie > Ausgabe 4/2004 Autor: Dr. T. Noppeney
"Die Geschichte der Medizin im Spiegel der Kunst" von Albert S. Lyons und R. Joseph Petrucelli II, erschienen in der deutschen Erstausgabe 1980 bei Du Mont Buchverlag Köln. Hach, W et V. Hach-Wunderle, Phlebologie 2008;37:55-60
Zierau U. Th.: Brungräber, S.: Das gefäßchirurgische Erbe: Die Entwicklung Berlins zu einem Zentrum gefäßchirurgischer Forschung in Europa im Zeitraum von 1880 – 1930. angio 16 (1994); Nr. 3; S. 93 – 105
https://www.nice.org.uk/guidance/cg168/evidence/varicose-veins-in-the-legs-full-guideline-191485261
http://www.phlebology.org/member-resources/clinical-guidelines
https://www.ejves.com/article/S1078-5884(15)00097-0/fulltext