SaphenionPatientinfo: HIFU for varicose vein therapy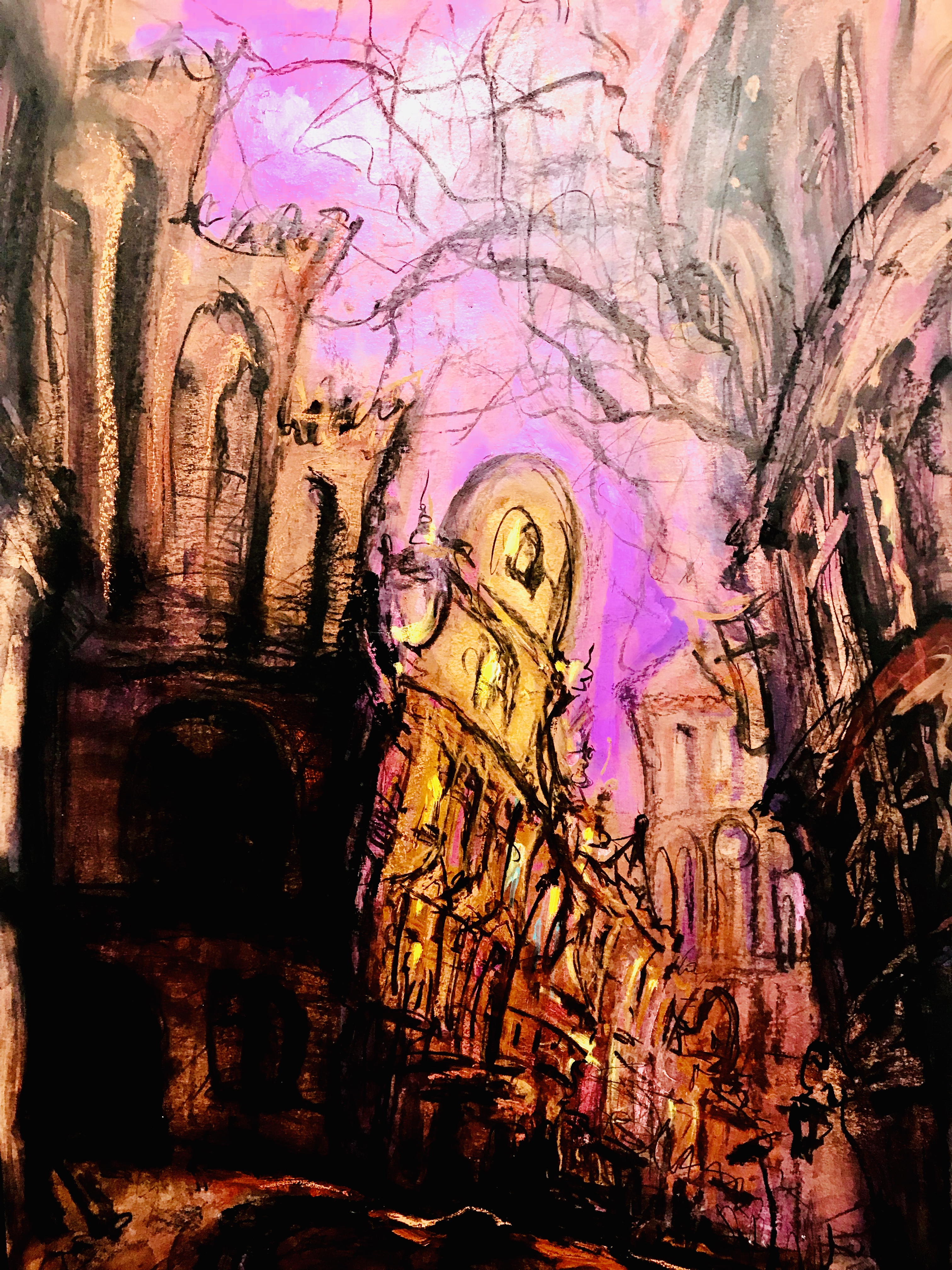 The therapy is always outpatient, even in the treatment of truncal varicose veins a treatment of all veins in only one session is possible. This is similar to the therapy with the vein glue VenaSeal.
The duration of treatment varies between 20 and 120 minutes, depending on the level of chronic venous disease and the truncal or perforator vein findings. We do not need a sterile surgical tract, there is no risk of post-operative infections.
Füge diese URL in deine WordPress-Website ein, um sie einzubetten
Füge diesen Code in deine Website ein, um ihn einzubinden