SaphenionScience: Erstmals SONOVEIN – Therapien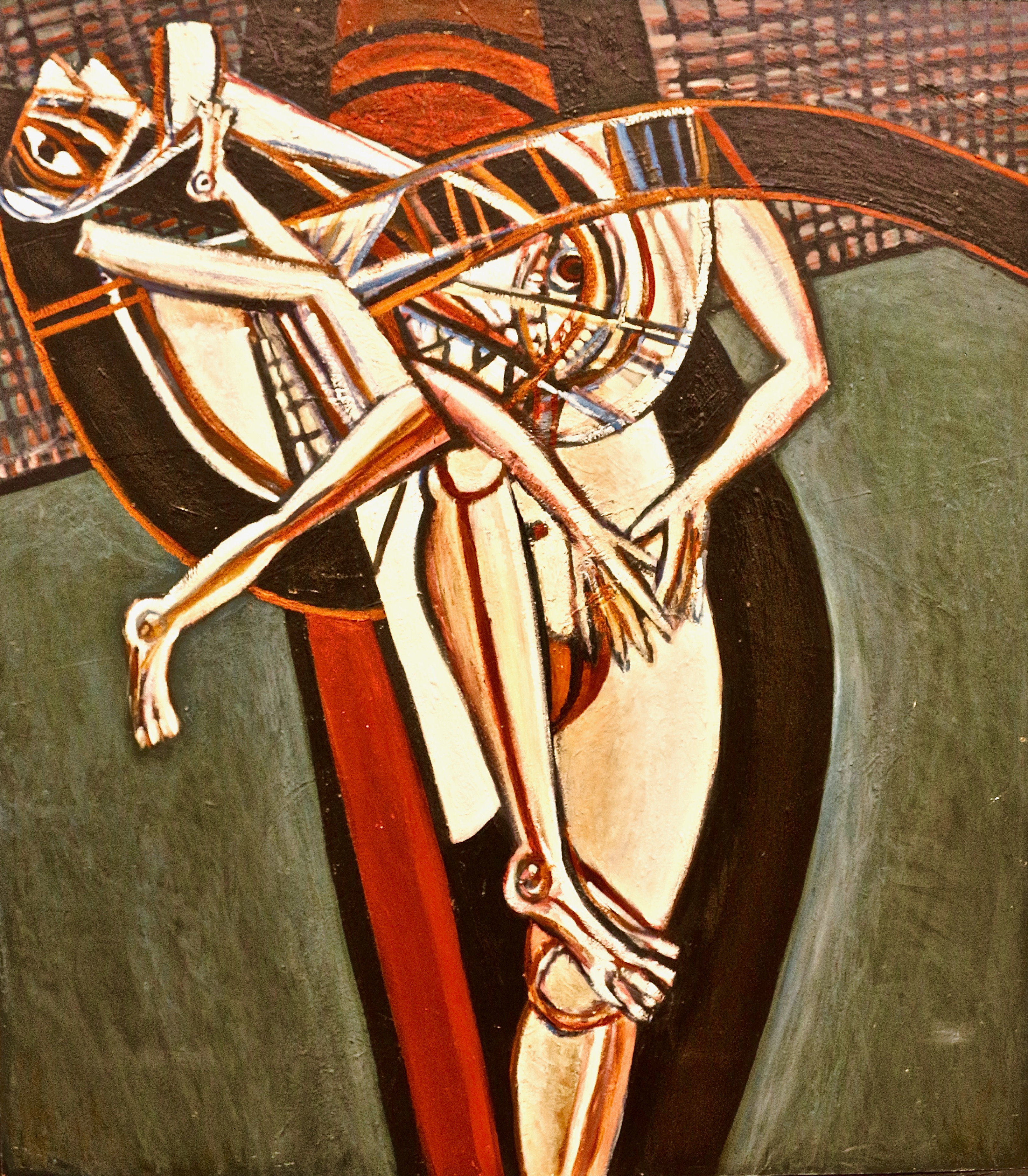 In jetzt drei Sitzungen an drei Patienten wurden jeweils die Leistenkrossen und die Oberschenkelstammkrampfadern am linken Bein behandelt. In einem Fall handelte es sich um ein posthrombotisches Syndrom nach Knie – / Oberschenkelvenenthrombose mit Lungenembolie 2008, in einem anderen Fall um ein Rezidiv nach einer Venenverklebung 2015. Im dritten Fall fand sich ein Rezidiv nach einer radikalchirurgischen Stripping – Operation 2012.
In three sessions on three patients, the junction and the great truncal varicose veins on the left leg were treated. In one case it was a post-thrombotic syndrome after knee / femoral vein thrombosis with pulmonary embolism in 2008, in another case a recanalization of left GSV after sealing truncal veins both legs in 2015. In the third case, a rezidive was found after a radical surgical stripping operation in 2012.
Füge diese URL in deine WordPress-Website ein, um sie einzubetten
Füge diesen Code in deine Website ein, um ihn einzubinden