SaphenionScience – VenaSeal® Metaanalyse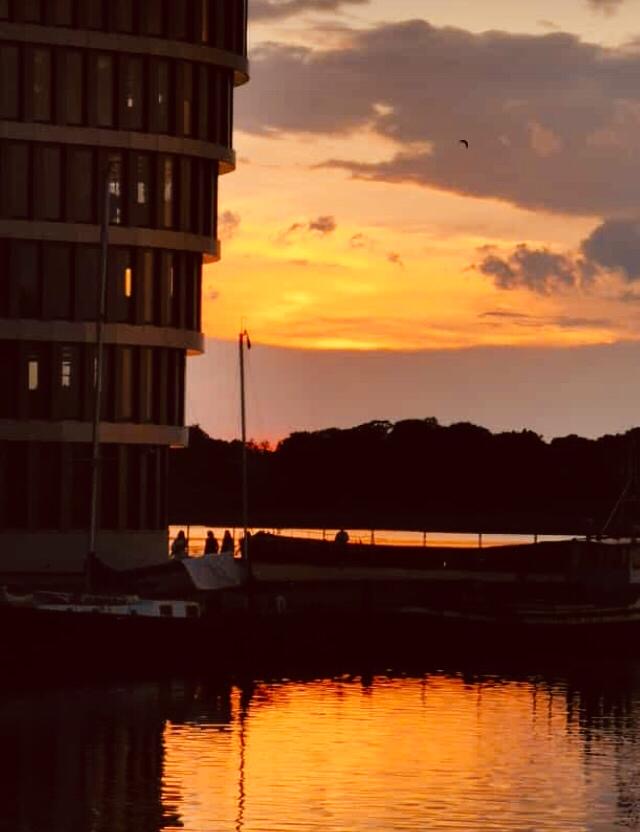 Das VenaSeal® – System belegte den ersten Platz bei der Reduzierung des postoperativen Schmerzscores gegenüber dem Ausgangswert (P = 0,690) und war beim Auftreten unerwünschter Ereignisse am niedrigsten (P = 0,650). Die Wahrscheinlichkeit des Auftretens unerwünschter Ereignisse betrug das 3,3 fache im Sklerotherapie-Arm, 2,7 fache im Laser-Arm, 1,6 fach bei Operationen und 1,1fach bei der Radiowellentherapie im Vergleich zum VenaSeal-Systemarm.
Система VenaSeal® является многообещающим терапевтическим методом для достижения анатомического успеха через 6 месяцев, так как у пациентов с хронической венозной недостаточностью (варикозное расширение вен) возникает меньше побочных эффектов (раневая и паховая инфекция, легочная эмболия) по сравнению с другими видами вмешательства в этом исследовании. Дополнительный экономический анализ, включая анализ затрат и выгод, предоставит пациентам, плательщикам и поставщикам интересные перспективы по применению этих результатов в реальных решениях по выбору терапии.
VenaSeal system is a promising therapeutic option for anatomic success at 6 months, with fewer occurrences of adverse events (wound and groin infection, pulmonary embolism) in CVI patients compared with other interventions in this study. Additional economic analysis including cost-effectiveness analysis would provide interesting perspectives on real-world insights to patients, payers, and providers.
Füge diese URL in deine WordPress-Website ein, um sie einzubetten
Füge diesen Code in deine Website ein, um ihn einzubinden