Saphenion®Science: Waldpfade zur Wissenschaft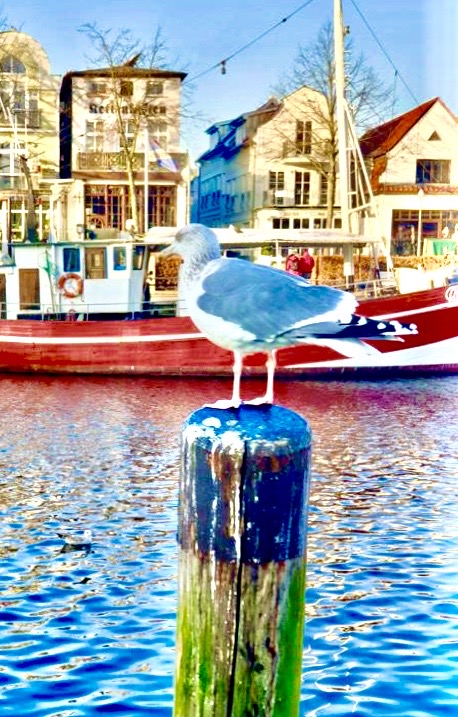 Saphenion®Science: Waldpfade zur Wissenschaft – Auch in diesem Jahr 2020 haben wir einige Kongresse in der Gefäßchirurgie und Venenheilkunde besucht – und werden im September auch wieder Vorträge halten. Die erste Hälfte des Jahres 2020 wurde auch in der Wissenschaft durch die Covid 19 – Pandemie getroffen. Zahlreiche Veranstaltungen mussten letztendlich abgesagt werden. Wir hatten aus der Vielzahl der Einladungen folgende Veranstaltungen für Saphenion eingeplant:
Saphenion®Science: Forrest Path to Science – This year 2020 we also attended several congresses in vascular surgery and venous medicine – and will be giving lectures again in September. The first half of 2020 was also hit in science by the Covid 19 pandemic. In the end, numerous events had to be canceled. We had planned the following events for Saphenion from the large number of invitations.
Füge diese URL in deine WordPress-Website ein, um sie einzubetten
Füge diesen Code in deine Website ein, um ihn einzubinden