Saphenion®: Mikroschaum und Krampfaderästhetik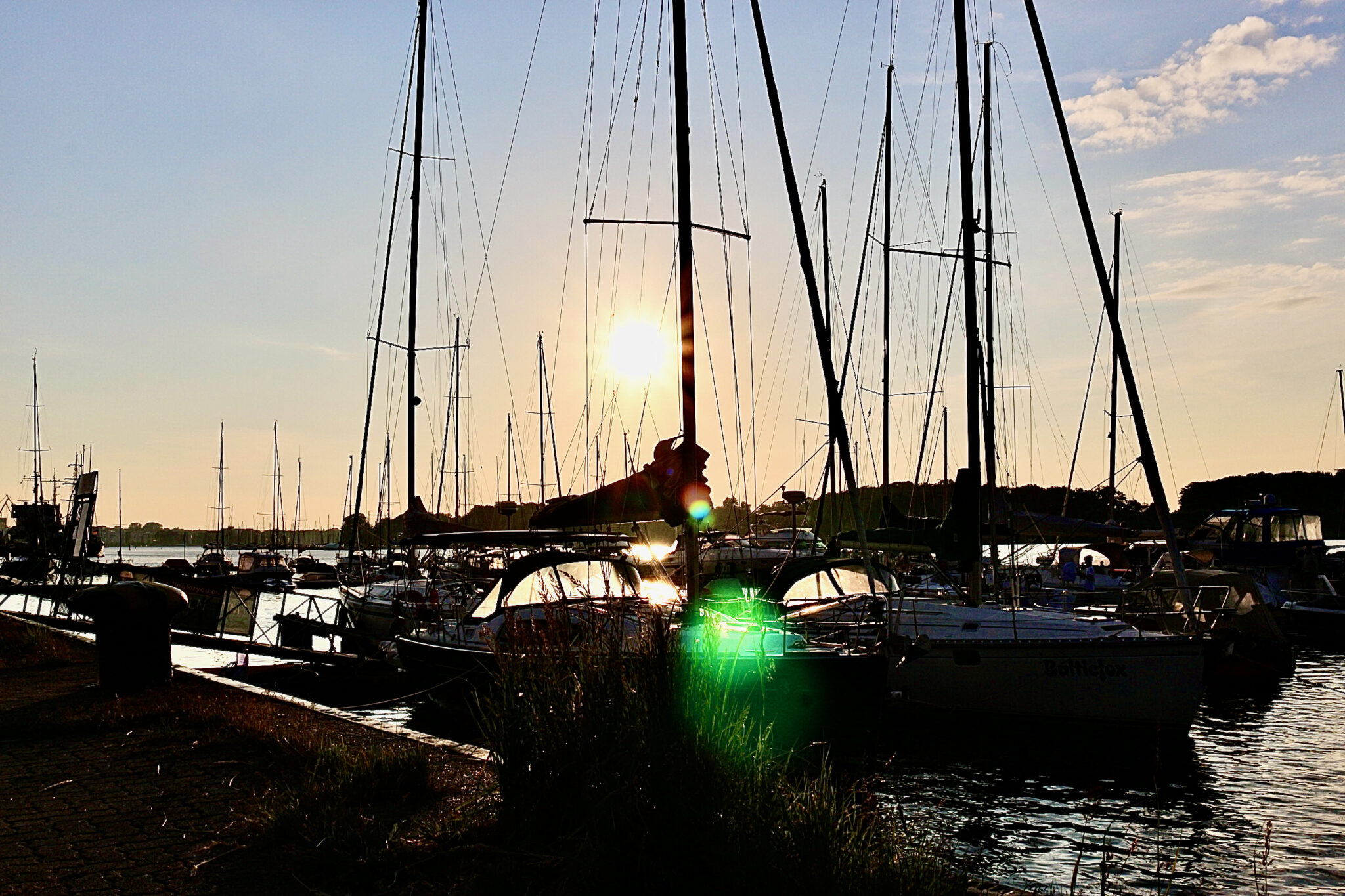 Seit 2010 hat sich neben dem Mikroschaum eine Variante entwickelt, die heute eine breite Indikation der Mikroschaumtherapie abbildet – der Klebende Mikroschaum. Anderen Ortes auch anglizistisch "ScleroGlue" genannt.
In addition to microfoam, a variant has been developed since 2010 that today represents a broad indication of microfoam therapy – Sealing microfoam. Elsewhere also english called "ScleroGlue".
Füge diese URL in deine WordPress-Website ein, um sie einzubetten
Füge diesen Code in deine Website ein, um ihn einzubinden