SaphenionScience: Krampfadern als Bypass?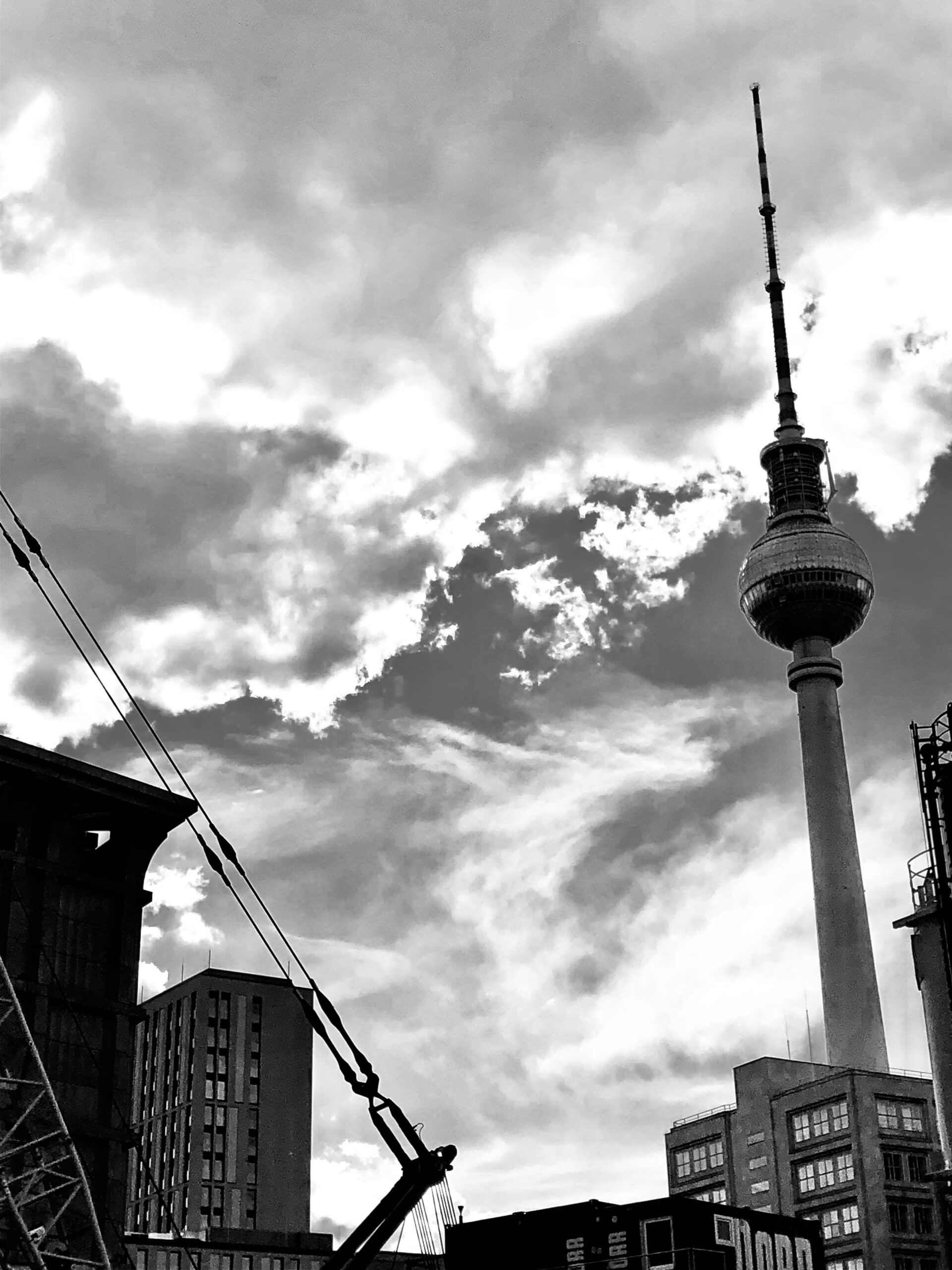 Wir berichteten im genannten Meeting über einen über 80 – jährigen Patienten mit handtellergrossen venösen Ulcerationen an beiden Beinen, am linken Bein medial und lateral am Unterschenkel. Die Beine waren gestaut, gerötet und erheblich ödematös, beim Anamnesegespräch gab der Patient auch Beschwerden beim Laufen an, die schmerzfreie Gehstrecke betrug ca. 200m. In der durchgeführten venösen Duplexsonografie zeigten sich massive Stammkrampfadern der Saphena magna und Parva bds., eine massive Seitenast – und Perforanzvaricosis und erhebliche ödematöse Einlagerungen im Gewebe. Die Vena saphena magna war beidseits postphlebitisch verändert und hatte einen maximalen Durchmesser von 1cm!
At the meeting mentioned, we reported on a patient over 80 years of age with venous ulcerations on both legs, on the medial left leg and on the lower leg laterally. The legs were congested, reddened and considerably oedematous. During the anamnesis discussion, the patient also reported complaints when walking, the pain-free walking distance was approx. 200 m. The performed venous duplex sonography showed massive truncal varicose veins of the GSV and SSV bilaterally, massive varicose side branches and perforantor varicosis and considerable edematous deposits in the tissue. The great saphenous vein was postphlebitic on both sides and had a maximum diameter of 1 cm!
Füge diese URL in deine WordPress-Website ein, um sie einzubetten
Füge diesen Code in deine Website ein, um ihn einzubinden