DerZierau: Gefäßspezialisten weltweit – Venenkatheter 1. Wahl…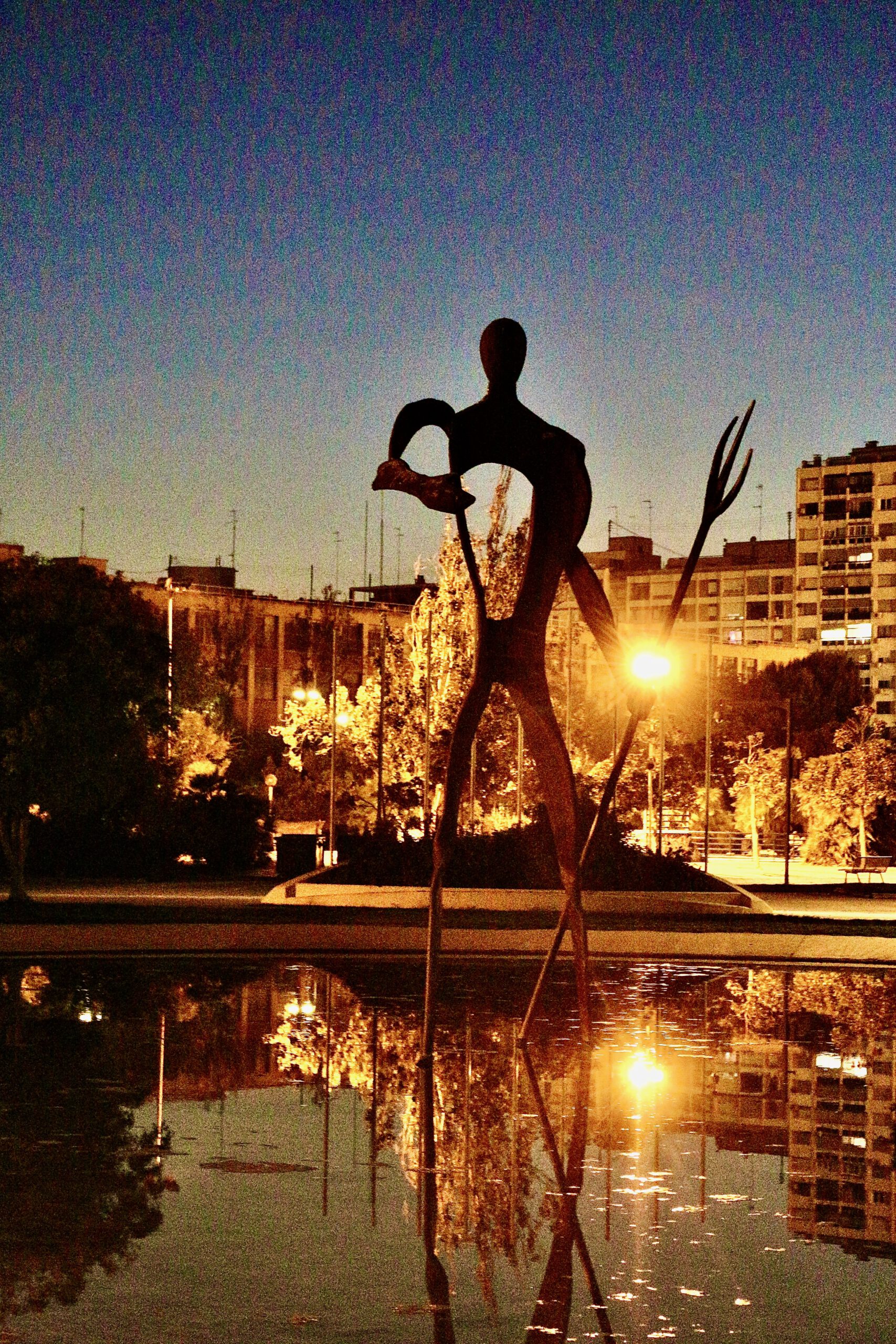 Über viele Jahrzehnte war die Ligatur der Leisteneinmündung und das Herausziehen der Vena saphena magna und, wenn notwendig, deren Seitenäste die herkömmliche Therapie. Fortschritte der minimalinvasiven Kathetertherapie führten zur Entwicklung der kathetergestützten thermischen Verfahren mittels Radiofrequenz oder Laser. Diese Verfahren hane seit ca. 20 Jahren im klinischen Alltag zunehmend an Akzeptanz gewonnen.
For many decades, ligation of the inguinal junction and extraction of the great saphenous vein and, if necessary, its side branches was the conventional therapy. Advances in minimally invasive catheter therapy led to the development of catheter-based thermal procedures using radiofrequency or laser. These procedures have gained increasing acceptance in clinical practice for about 20 years.
Füge diese URL in deine WordPress-Website ein, um sie einzubetten
Füge diesen Code in deine Website ein, um ihn einzubinden