Saphenion – Covid-19 Impfung und Beinvenenthrombose?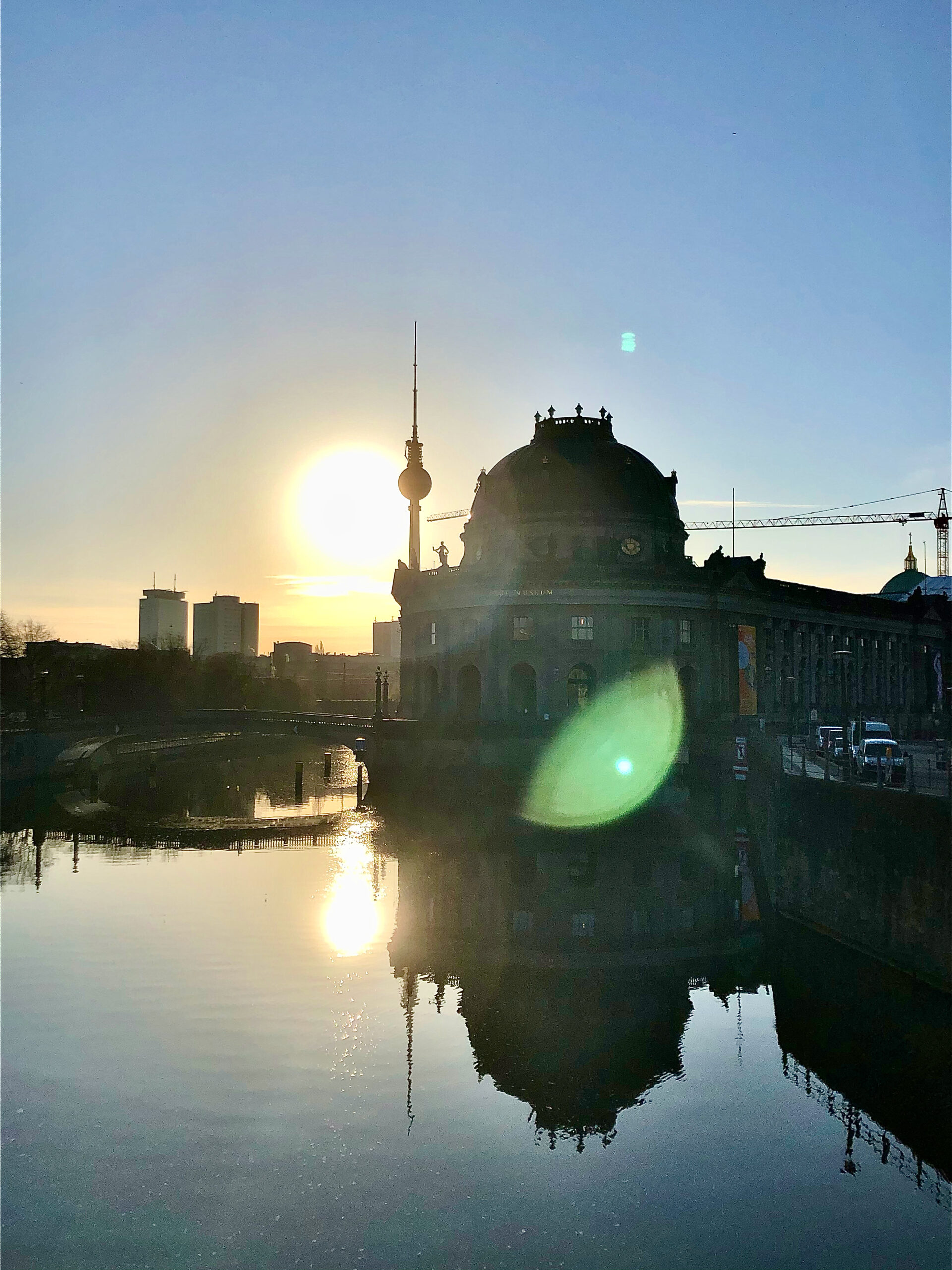 Saphenion- Covid-19 Impfung und Beinvenenthrombose? Ist dies ein reales Szenario in der klinischen Medizin? Wir denken, daß es einzelne Fälle gegeben hat, bei denen eine Risikokonstellation und Vorerkrankungen an den Beinvenen (stattgehabte Beinvenenthrombose, Gerinnungsstörungen, Krampfadern) tatsächlich auch bei Impfungen mit einem Covid-19 – Impfstoff zu einer Beinvenenthrombose führen können.
Saphenion Covid-19 vaccination and leg vein thrombosis? Is this a real scenario in clinical medicine? We think that there have been individual cases in which a risk constellation and previous diseases of the leg veins (previous leg vein thrombosis, coagulation disorders, varicose veins) can actually lead to leg vein thrombosis even with vaccinations with a Covid-19 vaccine.
Füge diese URL in deine WordPress-Website ein, um sie einzubetten
Füge diesen Code in deine Website ein, um ihn einzubinden