Saphenion: Deutsche VenaSeal® – MulticenterStudie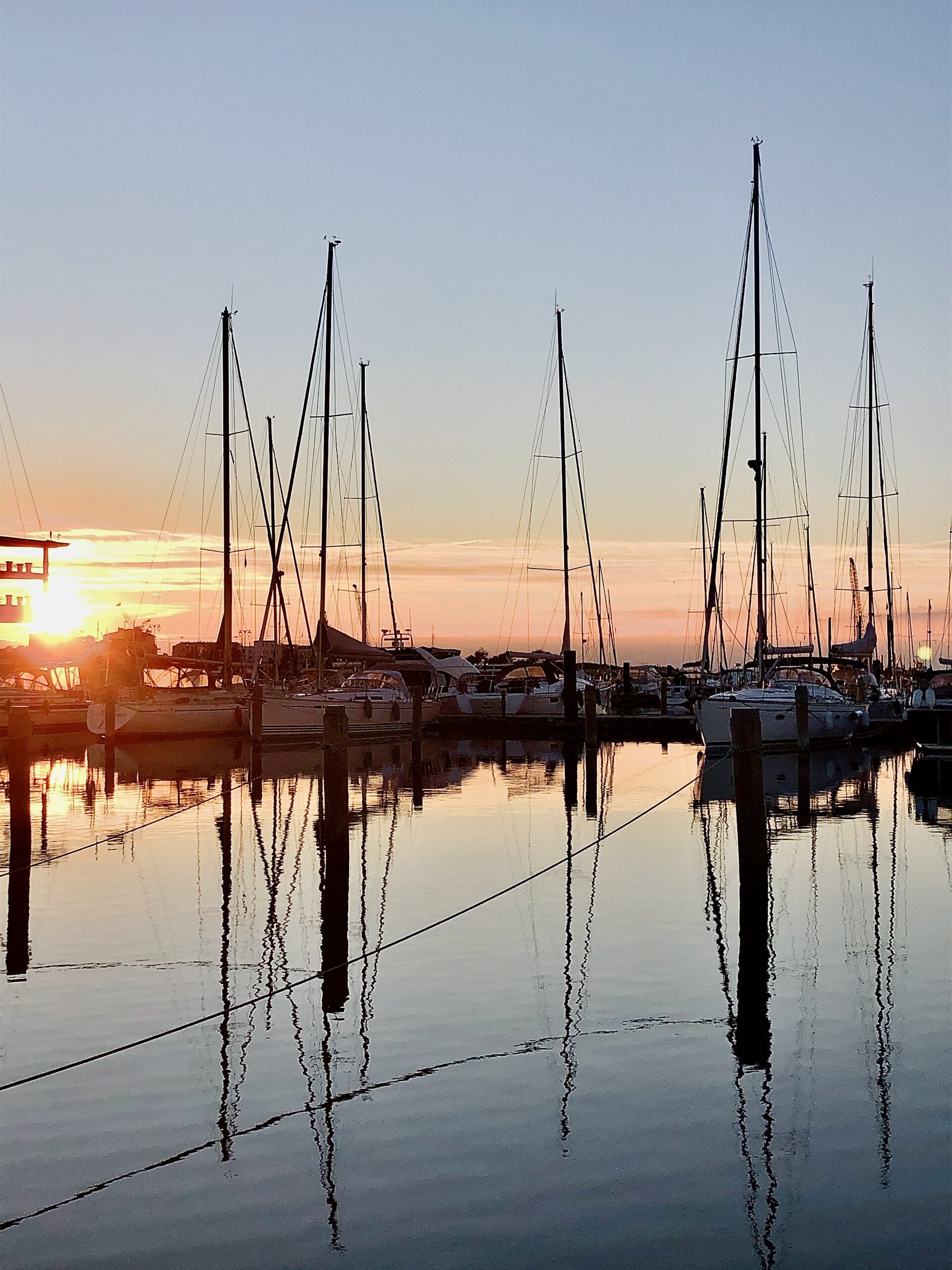 Wir wollten eine erste deutsche MulticenterStudie zur Krampfadertherapie mit dem Venenkleber "VenaSeal®" erstellen. Mit der Erfahrung von über 8 Jahren Anwendung, mit 2988 therapierten Patienten und 5333 Stammkrampfadern als Grundlage unserer Erfahrungen.
We wanted to create a first German multicenter study on varicose vein therapy with the vein glue "VenaSeal®". With the experience of over 8 years of use, with 2988 treated patients and 5333 truncal varicose veins as the basis of our experience.
Füge diese URL in deine WordPress-Website ein, um sie einzubetten
Füge diesen Code in deine Website ein, um ihn einzubinden