SAPHENION®: Garantiecard für Venenkleber und Radiowelle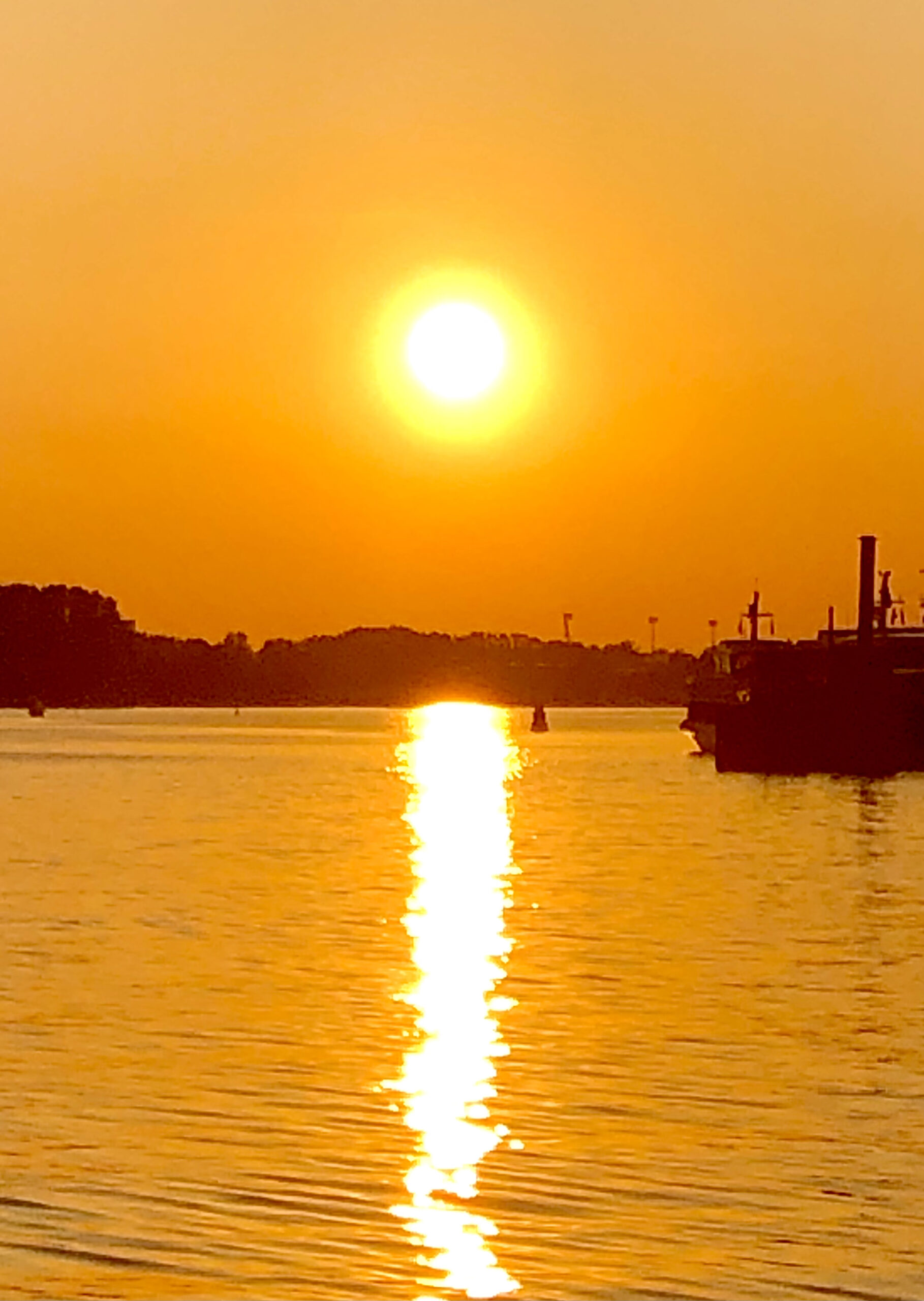 Saphenion®: Garantiecard für Venenkleber und Radiowelle – Therapie von Stammkrampfadern. Wir haben diese Garantiecard als erste Gefäßpraxis bereits 2010 für den effektiven Verschluss von Stammkrampfadern durch endovenöse Therapie eingeführt. Diese Garantie galt für die letzten 10 Jahre über 36 Monate ab Behandlungstag und umfasste alle Eingriffe mit dem Radiowellensystem RFITT. Seit 2013 wurde die Garantiecard nach unseren guten Erfahrungen mit dem Venenkleber VenaSeal auch auf dieses Therapieverfahren erweitert.
Saphenion®: Guarantee card for vein glue and radio wave – therapy of varicose veins. We were the first vascular practice to introduce this guarantee card back in 2010 for the effective closure of varicose veins through endovenous therapy. This guarantee was valid for 36 months from the day of treatment and included all interventions with the RFITT radio wave system. Since 2013, based on our positive experience with the vein adhesive VenaSeal, the guarantee card has also been expanded to include this therapy method.
Füge diese URL in deine WordPress-Website ein, um sie einzubetten
Füge diesen Code in deine Website ein, um ihn einzubinden