Saphenion®: Kompressions -Therapie nach Venenkleber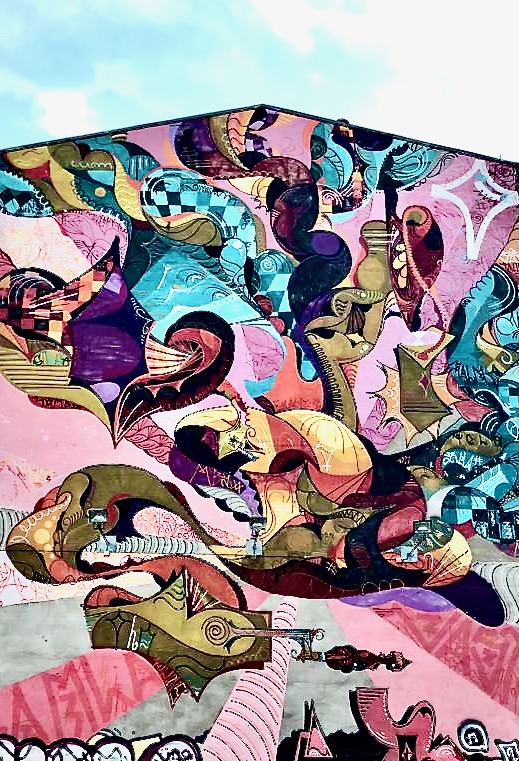 Saphenion hat vor 7 Jahren, zunächst am Rostocker Standort – inzwischen auch in Berlin – begonnen, allen Patienten unmittelbar nach einer Krampfadertherapie mittels Venenkleber oder auch nach einer Mikroschaumtherapie mit Sealing Foam (Klebender Mikroschaum) eine Kompressionsmassage der therapierten Beine anzubieten. Sämtliche Patienten haben gerne diese Massagetherapie  der operierten Beine mittels Vacuum – Massage – Computer unmittelbar nach der Therapie angenommen.
Saphenion has began 7 years ago at the praxis in Rostock / Baltic Sea – meanwhile also in Berlin – saphenion® to make a massage of the leg, we have treated with VenaSeal or Sealing Foam immediately after operation. All of patients have used this special service with a vacuum massage computer imediately post intervention.
Füge diese URL in deine WordPress-Website ein, um sie einzubetten
Füge diesen Code in deine Website ein, um ihn einzubinden