Saphenion® – Klebender Mikroschaum in der ästhetischen Krampfadertherapie Saphenion® – Sealing microfoam in aesthetic varicose vein therapy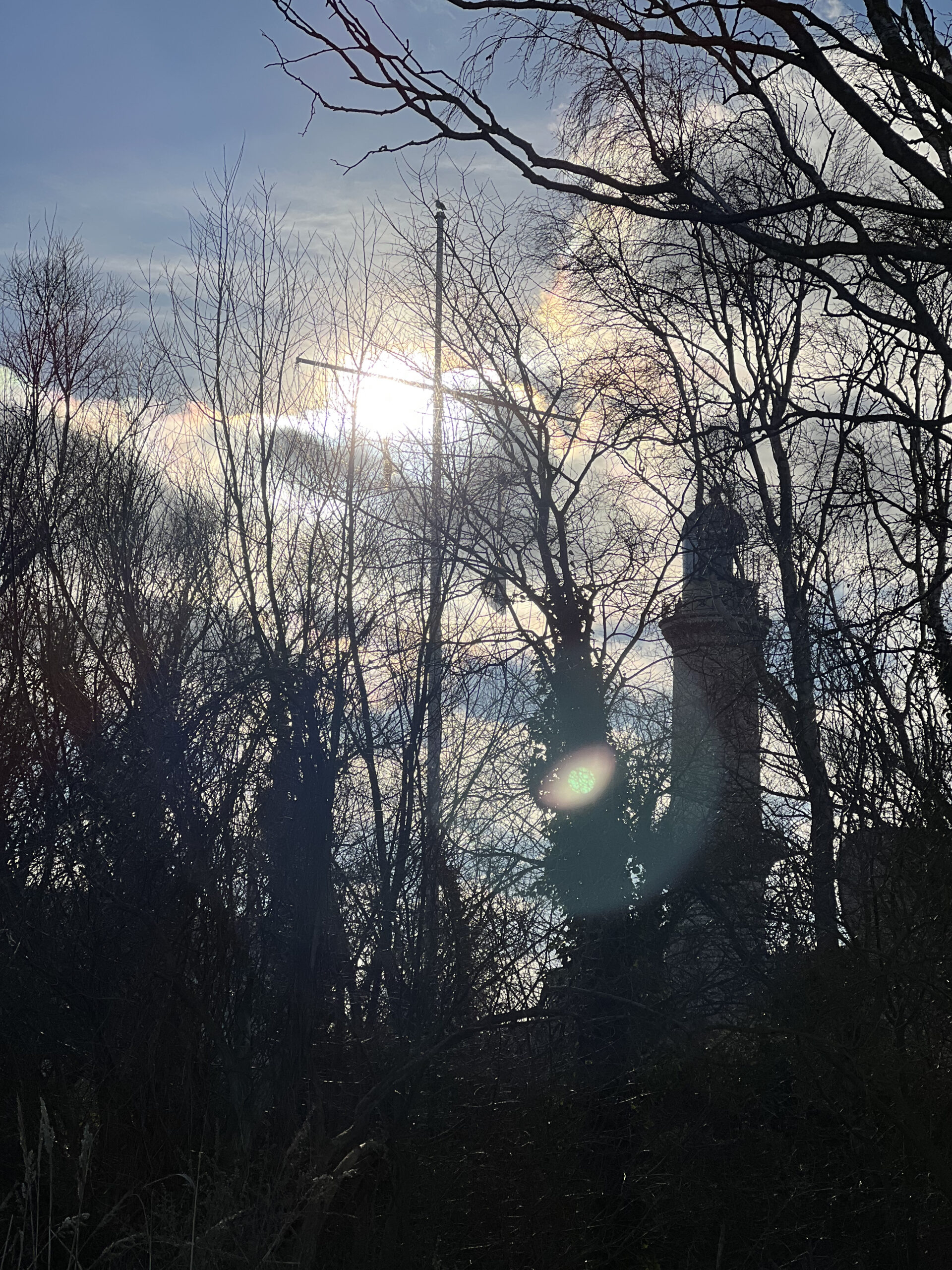 Saphenion® – Klebender Mikroschaum: Der Mikroschaum zur Behandlung von Krampfadern ist seit 1938 bekannt, er hat sich in den 90er Jahren als feste Therapie von Krampfadern und Besenreisern etabliert. Das Behandlungsmanagement des Krampfaderleidens wurde eindeutig erleichtert und die Therapie wurde schonender.
The micro-foam for the treatment of varicose veins has been known since 1938, it established itself in the 90s as a solid therapy for varicose veins and spider veins. The treatment management of the varicose disease was clearly facilitated and the therapy was gentle.
Füge diese URL in deine WordPress-Website ein, um sie einzubetten
Füge diesen Code in deine Website ein, um ihn einzubinden