Saphenion®: Venenkleber beim Offenen Bein? Sealing veins in ulcera crures?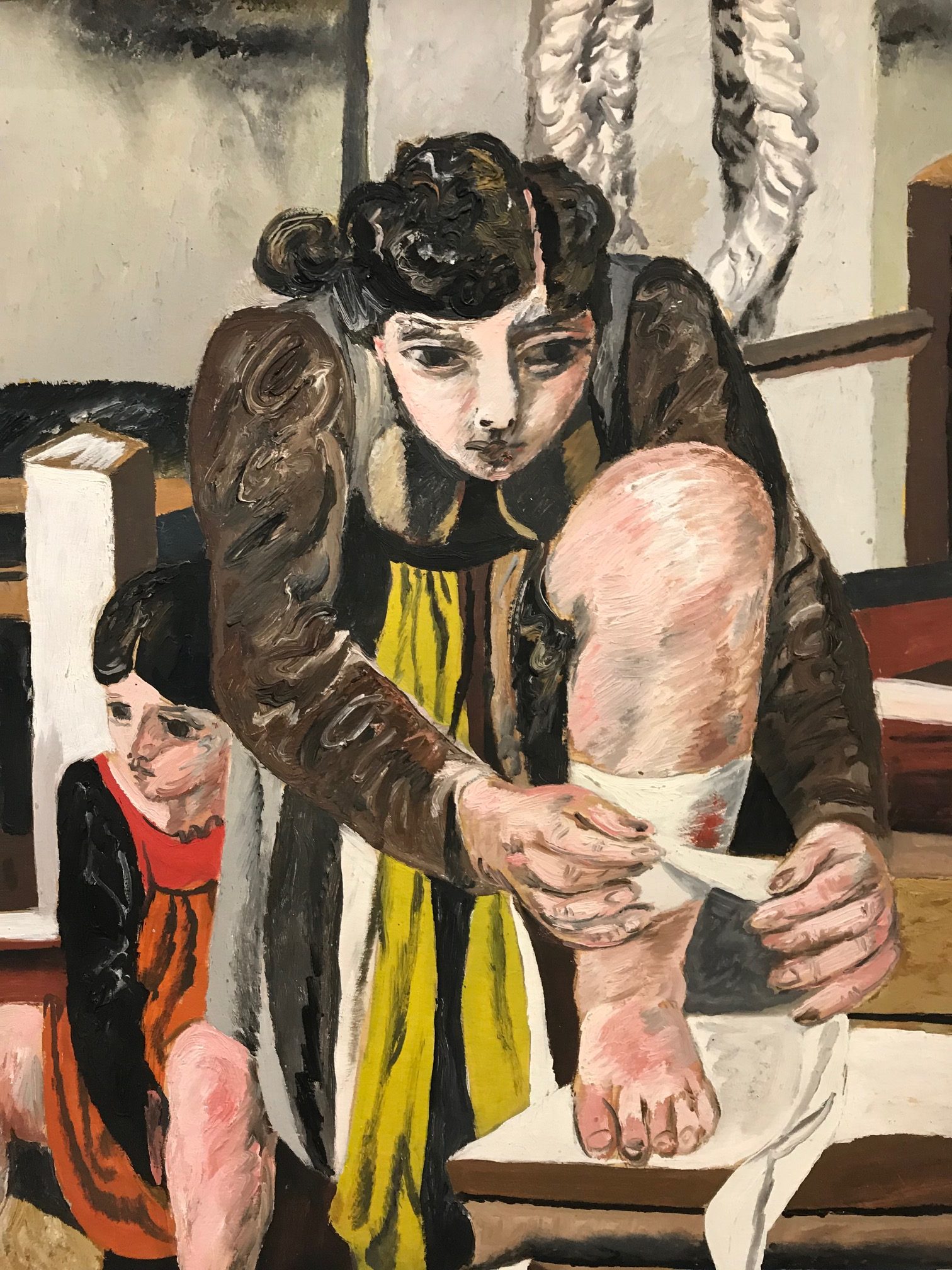 Saphenion®: Venenkleber beim offenen Bein? Unter einem "Offenen Bein" versteht man einen Substanzdefekt in pathologisch verändertem Gewebe des Unterschenkels infolge einer Chronischen Venösen Insuffizienz (CVI).  Diese entsteht durch chronische Veränderungen der tiefen Venen (Leitveneninsuffizienz bei Thrombose oder angeborenen Venenklappendefekten) oder bei Krampfadern ( Stammvaricosis, Seitenastvaricosis, Verbindungsvenenvaricosis).
A "venous leg ulcer " refers to a substantial defect in pathologically altered tissue of the lower leg due to Chronic Venous Insufficiency (CVI). This is caused by chronic changes in the deep veins (deep vein reflux in thrombosis or inborn venous valve defects) or in varicose veins (truncal varicose veins, side branch varicosis, perforator-varicose veins). The venous leg ulcer is the heaviest form of CVI.
Füge diese URL in deine WordPress-Website ein, um sie einzubetten
Füge diesen Code in deine Website ein, um ihn einzubinden