SaphenionPatientenInfo – Krampfadern und AntibabyPille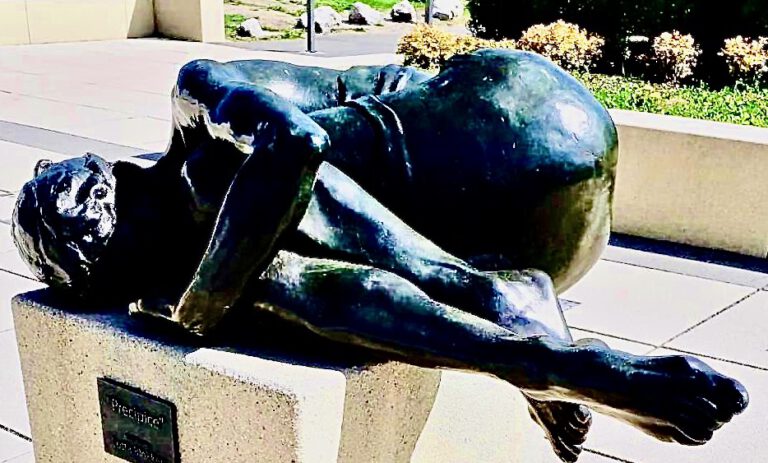 In der Literatur finden wir eine Vielzahl von verschiedenen Angaben zum Risiko der Krampfaderentstehung bei einer bekannten Familienanamnese. Eine positive Familienanamnese ist sowohl bei Männern (80%), als auch bei Frauen (95%) mit Krampfadern häufiger als bei beiden Geschlechtern ohne die positive Familienanamnese. Die Häufigkeit der Krampfaderentstehung ist bei Männern jedoch deutlich weniger mit einer genetisch bedingten Familienanamnese verbunden, als bei Frauen. Es ist inzwischen sicher, dass es eine erbliche Komponente von Krampfadern gibt, diese ist jedoch nicht allein für die Krampfaderentstehung verantwortlich. Die bereits bekannten Risikofaktoren, langes Stehen, langes Sitzen, zu hohes Gewicht usw., spielen ebenso eine wesentliche Rolle, wie auch die Hormontherapie (z. B. AntibabyPille, Brustkrebstherapie).
In the literature, we find a large number of different information on the risk of developing varicose veins with a known family history. Positive family history is more common in both men (80%) and women (95%) with varicose veins than in both sexes without a positive family history. The frequency of the development of varicose veins is, however, significantly less associated with a genetically determined family history in men than in women. It is now certain that there is a hereditary component of varicose veins, but this is not solely responsible for the development of varicose veins. The already known risk factors, standing for long periods, sitting for a long time, excessive weight, etc., also play an essential role, as does hormone therapy (e.g. birth control pills, breast cancer therapy).
Füge diese URL in deine WordPress-Website ein, um sie einzubetten
Füge diesen Code in deine Website ein, um ihn einzubinden