Saphenion®History – Biokleber 60 Jahre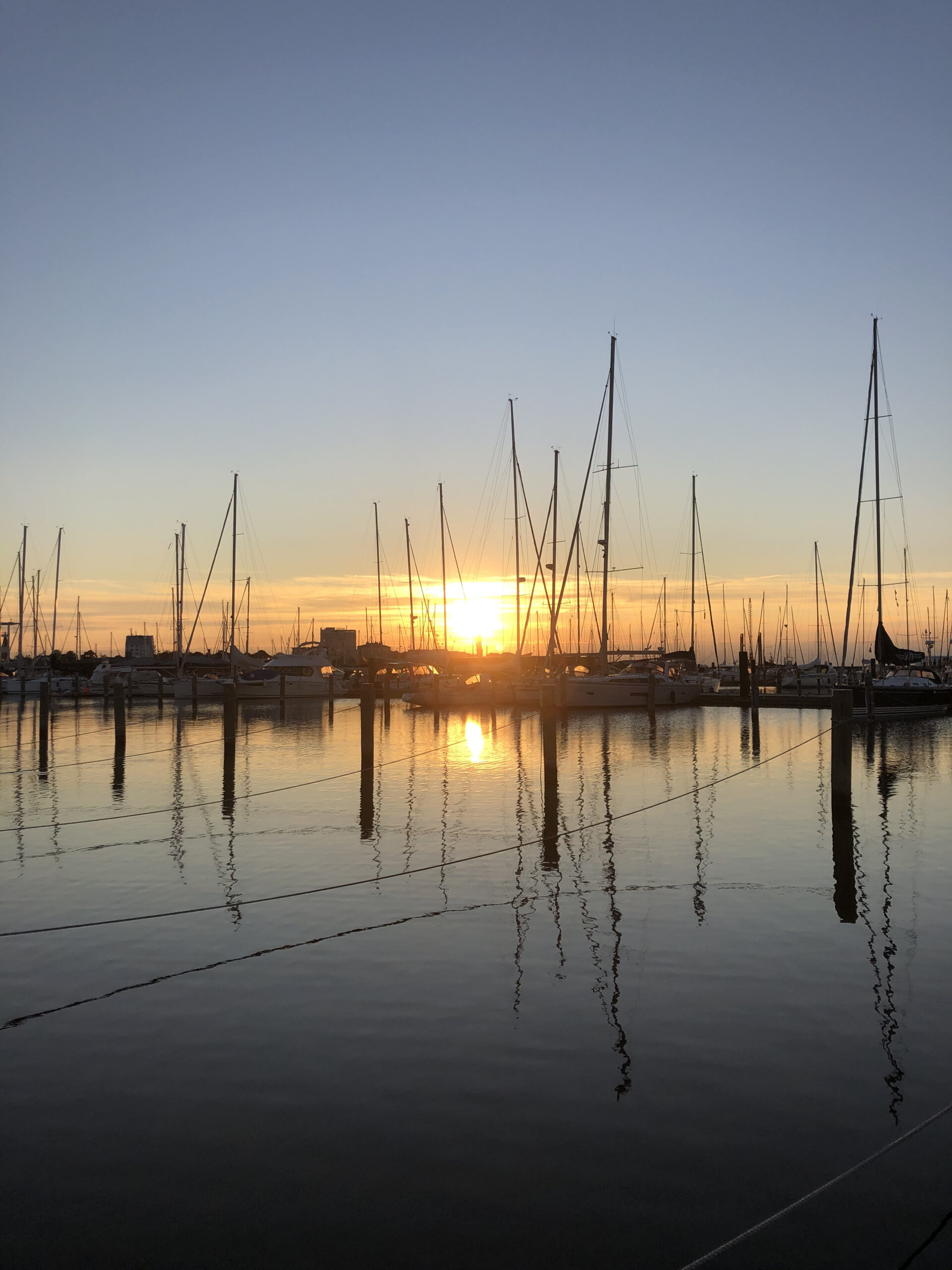 Saphenion®History – Biokleber 60 Jahre im medizinischen Einsatz: Seit 1949 ist der Gefäßkleber Cyanoacrylat chemisch bekannt, 10 Jahre später konnte die sehr gute Klebeeigenschaft erstmals auch in biologischen Geweben nachgewiesen werden. Seit Mitte der 1950er wurden Fibrin – und Acrylatkleber in der Medizin in verschiedenen Fachdisziplinen getestet. Und Seit 1960 wird er in fast allen Fachrichtungen vielfach und zunehmend eingesetzt.
The vascular glue cyanoacrylate has been known chemically since 1949, 10 years later the very good adhesive property could also be proven in biological tissues for the first time. Since the mid-1950s, fibrin and acrylate adhesives have been tested in various medical disciplines. And since 1960 it has been used frequently and increasingly in almost all disciplines.
Füge diese URL in deine WordPress-Website ein, um sie einzubetten
Füge diesen Code in deine Website ein, um ihn einzubinden