Saphenion®: Krampfadertherapie beim Lipödem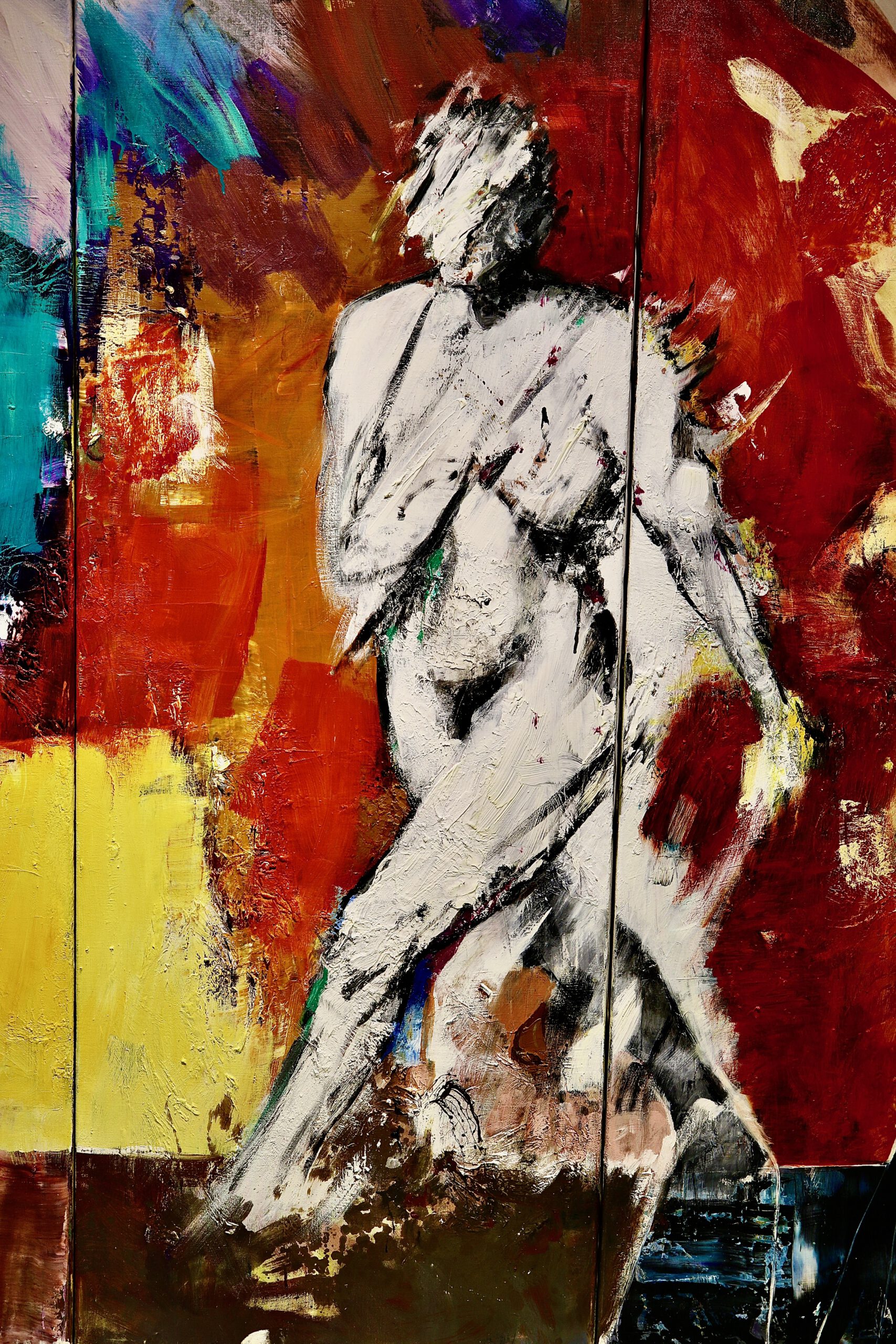 Saphenion®: Krampfadern beim Lipödem – welche Verfahren sollten empfohlen werden? Gibt es – wie in Werbeannoncen zu lesen – ein Zurück zum seit 116 Jahren durchgeführten radikalchirurgischen Herausziehen (Stripping)? Oder haben sich die modernen, seit nunmehr 25 Jahren im klinischen Einsatz befindlichen Katheterverfahren (Radiowelle, Venenkleber, Laser etc.) als bessere, effektivere, schonendere Alternative durchgesetzt?
Saphenion®: Varicose veins in lipoedema patients – which procedures should be recommended? Is there a return to the radical surgical stripping that has been carried out for 116 years – as has been the case several times recently in advertisements from clinics or also – advertised in specialist articles by surgical colleagues? Or have the modern catheter procedures (radio wave, venous glue, laser, etc.) that have been in clinical use for 25 years now established themselves as better, more effective, gentler alternatives?
Füge diese URL in deine WordPress-Website ein, um sie einzubetten
Füge diesen Code in deine Website ein, um ihn einzubinden