Saphenion®: Long Covid an Venenwänden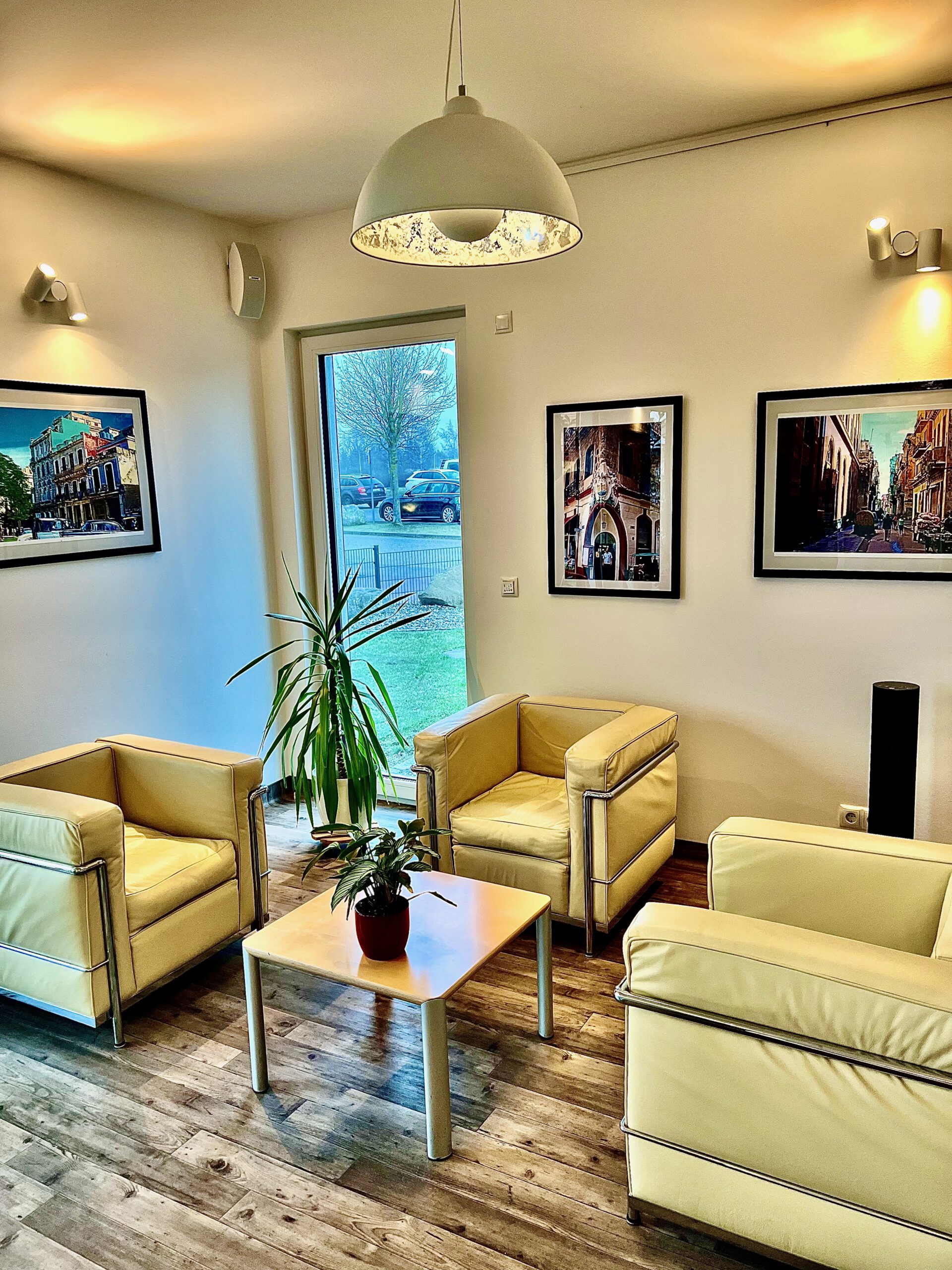 Saphenion®: Long Covid an Gefäßwänden – Gibt es diese aktuell häufiger in der Praxis anzutreffende Komplikation wirklich? Es liegt der Verdacht nahe – denn in den letzten 10 Monaten (5/22-3/23) haben wir in unserer im Rahmen der Patientengespräche auch immer durchgeführen Corona – Anamnese in mehreren Fällen diese Komplikation gesehen.
Saphenion®: Long Covid on leg vessel walls – does this complication, which is currently more common in practice, really exist? The suspicion is obvious – because in the last 10 months (5/22 – 3/23) we have seen this complication in several cases as part of our corona anamnesis, which we also always carried out as part of the patient consultations.
Füge diese URL in deine WordPress-Website ein, um sie einzubetten
Füge diesen Code in deine Website ein, um ihn einzubinden