Saphenion® – Therapie von Perforanzkrampfadern mit Venenkleber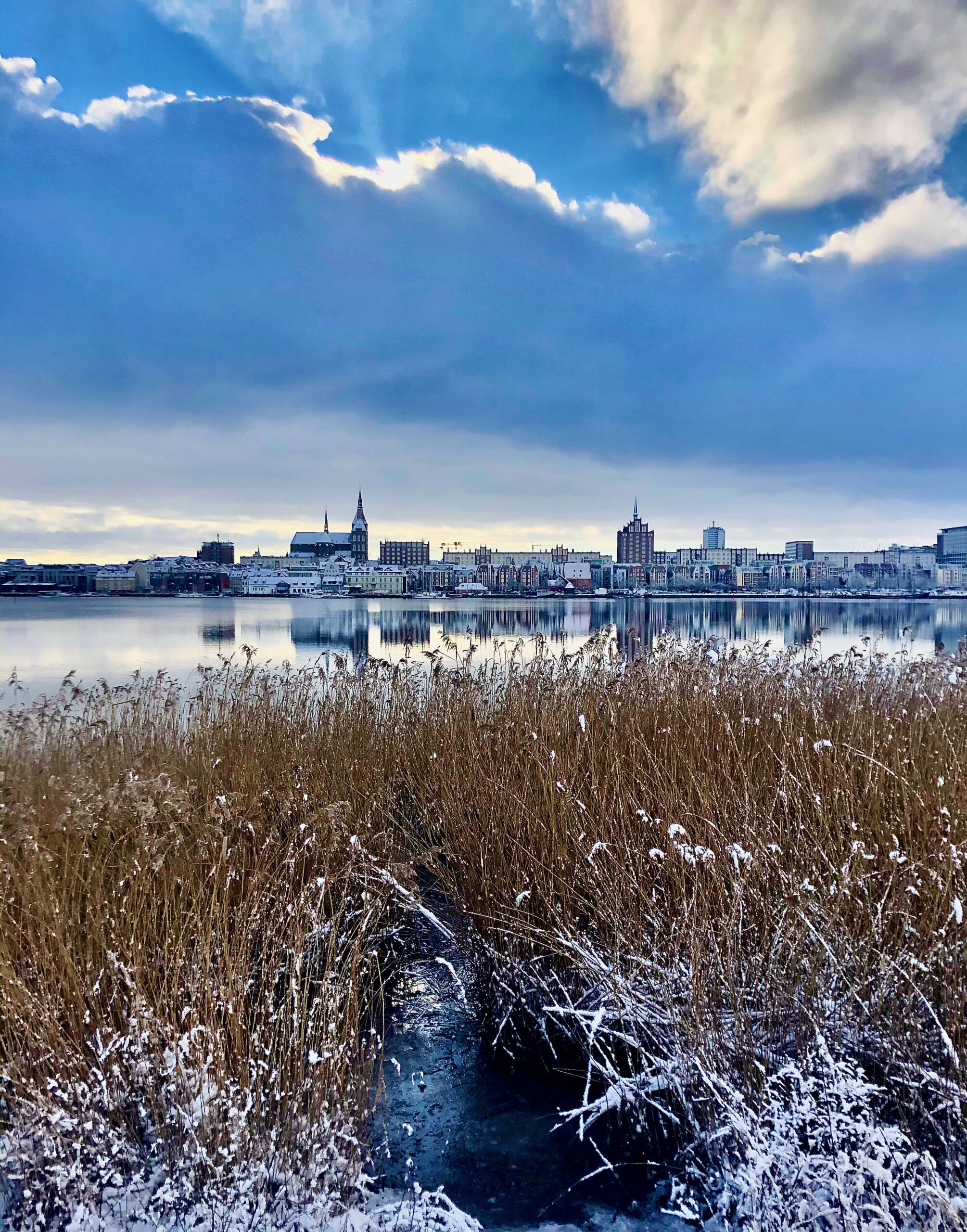 Im Falle defekter Venenklappen in den Verbindungsvenen (Perforanzvenen) können lokale oder generalisierte Hautvenenkrampfadern am gesamten Bein entstehen. Die defekten Perforanzvenen potenzieren dabei den Grad bereits vorhandener hämodynamischer Störungen der Stammkrampfadern und führen zu deutlich verstärkten pathologischen (funktionellen und anatomischen) Effekten am Bein, insbesondere am Unterschenkel. Dies sind vor allem Haut – und Unterhautverhärtungen, Braun/Rotverfärbungen und schließlich das "Offene Bein" (Ulcus cruris).
The defective perforator veins increase the degree of hemodynamic disorders of the truncal varicose veins that are already present and lead to significantly increased pathological (functional and anatomical) effects on the leg, especially on the lower leg. These are primarily hardened skin and subcutaneous tissue, brown/red discolouration and finally the "open leg" (ulcus cruris).
Füge diese URL in deine WordPress-Website ein, um sie einzubetten
Füge diesen Code in deine Website ein, um ihn einzubinden