Saphenion®: Krampfadertherapie nach Covid-19 Infektion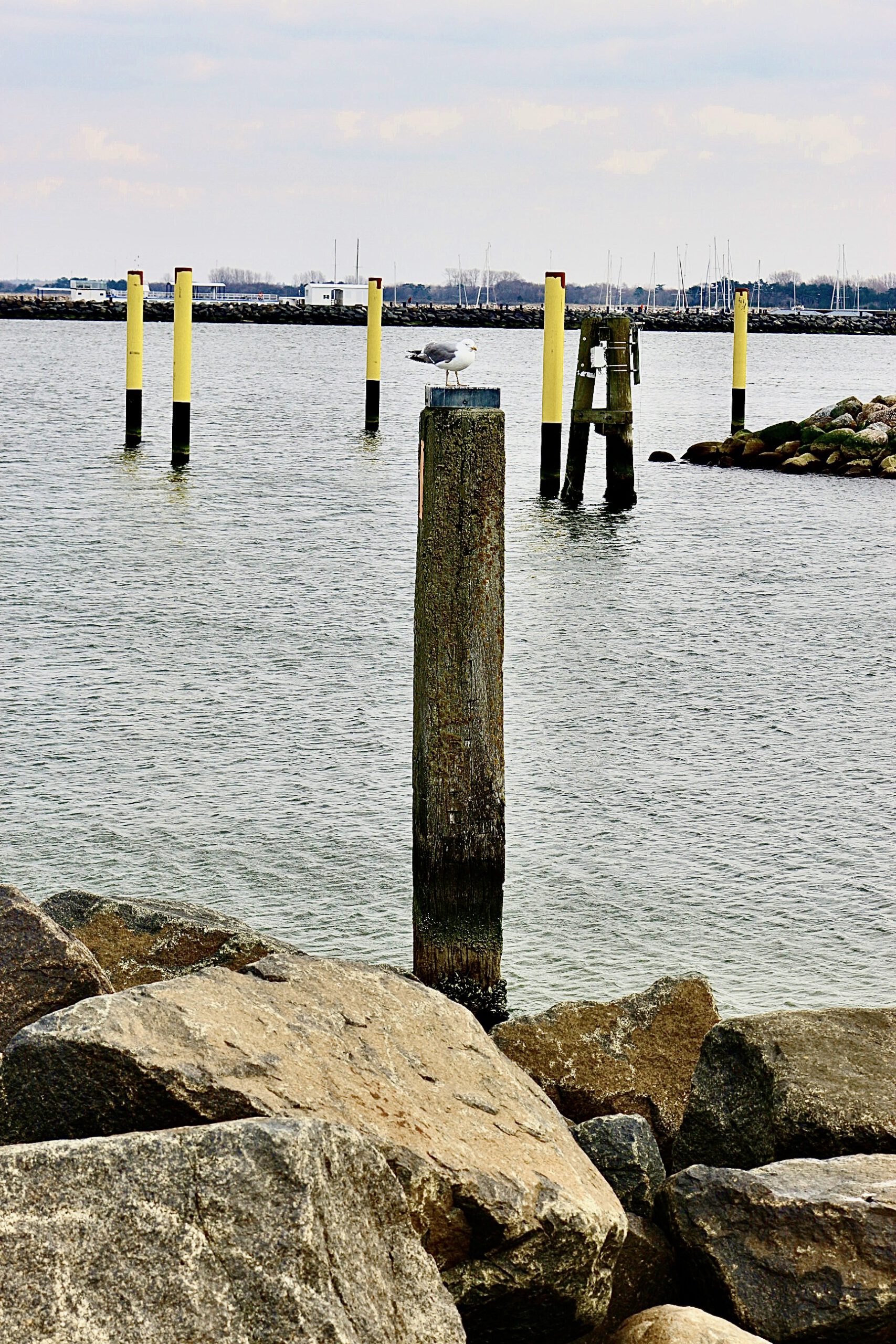 Seit Beginn 2021 haben wir bei 29 Patienten nach ausgeheilter Covid-19 Infektion im Zeitabstand von 6 Wochen bis zu 4 Monaten eine VenaSeal® – Therapie der Stammvaricosis durchgeführt. Bei 41,4% der mit dem Venenkleber Therapierten (12 Patienten) war mit der Covid-Infektion eine Beinvenenthrombose am tiefen und / oder Hautvenensystem eingetreten.
Since the beginning of 2021, we have carried out VenaSeal® therapy for stem varicosis in 29 patients who have healed Covid-19 infection at intervals of 6 weeks to 4 months. 41.4% of those treated with the venous glue (12 patients) had a leg vein thrombosis of the deep and / or cutaneous vein system with the Covid infection.
Füge diese URL in deine WordPress-Website ein, um sie einzubetten
Füge diesen Code in deine Website ein, um ihn einzubinden